Young Bradford Poets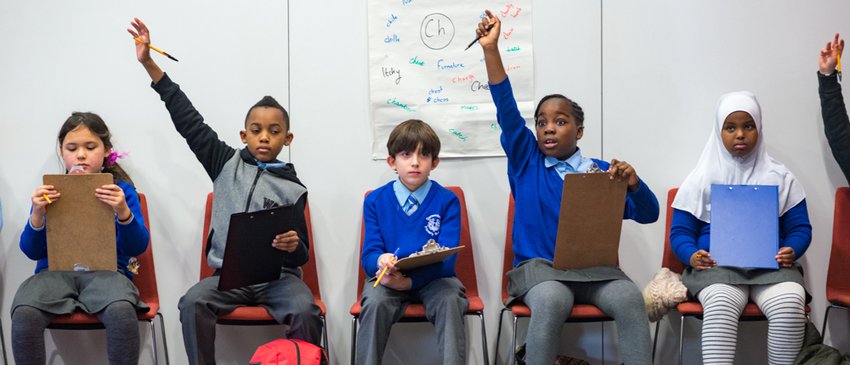 Young Bradford Poets gives students the opportunity to visit famous cultural venues in their city, using the visits to inspire poetry.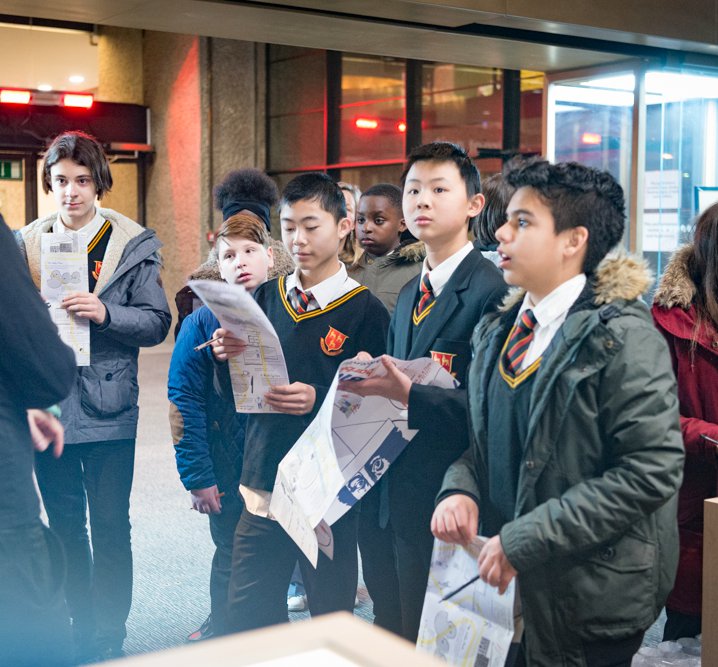 About the programme
We've partnered with local venues such as The Peace Museum, The Industrial Museum and St. George's Hall, as well as local poets, such as Matt Abbott, Kirsty Taylor, Sharena Lee Satti and Toria Garbutt, to design an inspiring poetry programme that boosts confidence and builds positive attitudes towards writing. Through a visit to a local cultural site and a school workshop from a poet, students will develop the confidence to write and develop their own poetry, which will then be gathered in an anthology.
We will be working with 20 schools in 2020-21. Schools will receive a free class visit to an inspiring local cultural venue, where students will complete a tailor-made educational workshop about local history and culture. This trip is followed by a school visit from a local professional poet who runs poetry activities for participating students.
We are currently recruiting for 2020-21. Please see the following timeline:
Monday 23rd November, twilight "venues" training session: half-day remote training session with our venue partners
Tuesday 1st December, twilight "poetry soiree" session: half-day remote training session with our local professional poets
January/February: site visit to the venue, usually around 2 hours (date TBC)
March: a school visit from a professional poet to work with the class on writing poems inspired by their visit (date TBC)
Follow-up activities include the publication of an anthology of students' poetry and performance opportunities.
All activities are fully subsidised. We build contacts for you with educational teams at local cultural, heritage and historical sites, and put your school directly in touch with local professional poets. We provide a scheme of work for integrating poetry into your lesson plans and give you free, year-long access to National Literacy Trust membership resources, usually worth £100.
If you are interested in being involved, please email Penny Newell (Project Manager) penny.newell@literacytrust.org.uk
All of our partner venues are complying with COVID-19 safety measures and we are adapting as a charity to ensure that children, teachers and staff remain safe. That said, we are very aware that the situation for schools and families is uncertain and we're planning to remain 100% flexible to the changing situation with COVID-19.
Free Resources via our Poetry Academy
We've been working with professional poets from all of our young writers programmes to produce resources that help students to draft, edit and perform their poetry. Check out the free resources here.
Access poetry resources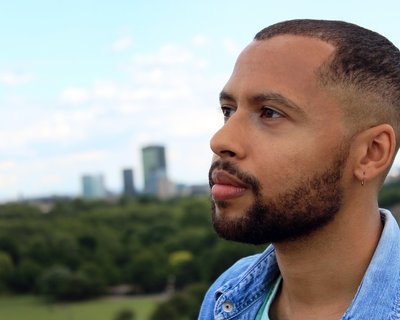 Bradford Stories, your local community hub
Since 2014, we have been supporting literacy in Bradford through unique, community-driven projects. We have worked with over 30,000 children, families and teachers, and have given out over 50,000 books to children – many of whom did not own a single book.
Find out more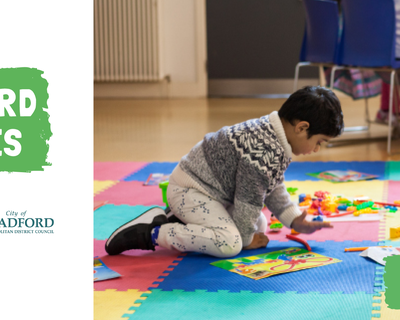 Evaluations
Read evaluation reports for our similar poetry programmes.