What is literacy?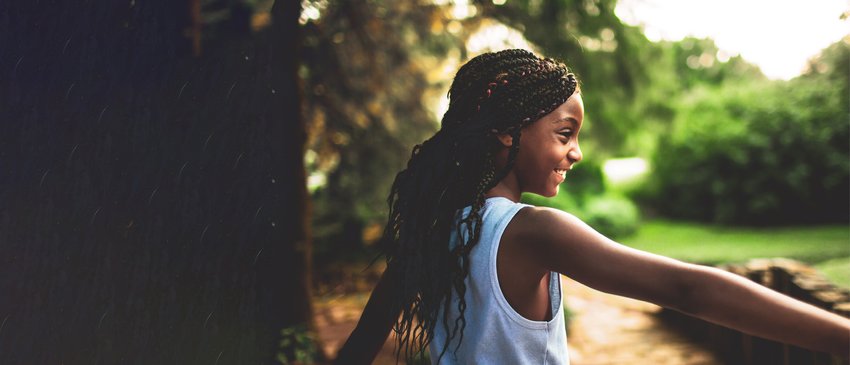 Literacy is the ability to read, write, speak and listen in a way that lets us communicate effectively and make sense of the world.
The importance of literacy
Literacy is essential. Without literacy, it's hard to live the life you want. From your earliest years, literacy skills help you develop and communicate. But when you have a tough start in life, it's easy to fall behind.
At school, reading, writing, speaking and listening are vital for success. If you find these things hard, then you struggle to learn. It affects your confidence and self-esteem.
As an adult, you can't get the jobs you want, and navigating every day life can be difficult – from using the internet, to filling out forms or making sense of instructions on medicines or road signs. If you have children, it's hard to support their learning, and so the cycle continues.
Low levels of literacy undermine the UK's economic competitiveness, costing the taxpayer £2.5 billion every year (KPMG, 2009). A third of businesses are not satisfied with young people's literacy skills when they enter the workforce and a similar number have organised remedial training for young recruits to improve their basic skills, including literacy and communication.
Literacy statistics
Our research underpins our programmes, campaigns and policy work to improve literacy skills, attitudes and habits across the UK.
Adult literacy rate
16.4% of adults in England, or 7.1 million people, can be described as having 'very poor literacy skills.' Adults with poor literacy skills will be locked out of the job market and, as a parent, they won't be able to support their child's learning.
Find out more.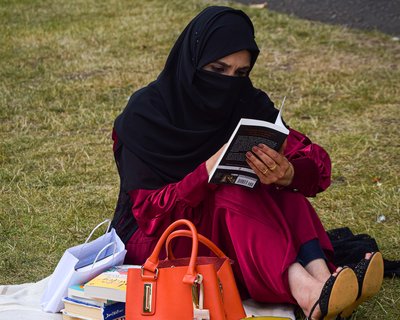 But that's not the end of the story...
We believe that together, we can break the cycle. We believe that literacy is for everyone so we continue to work in schools and with communities to bring real change through our inspiring and evidence-based programmes, resources and activities.
Read our story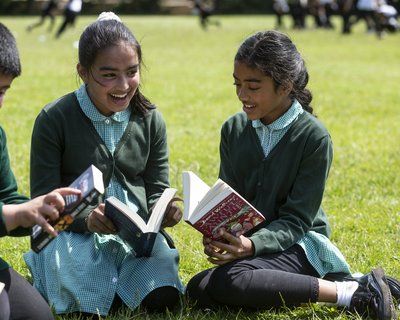 More information about literacy
How does literacy in England stack up against other European countries?

Learn more

How does the national curriculum work in England, Wales, Northern Ireland & Scotland?

Learn more

What opportunities and challenges does digital technology present to children's literacy?

Learn more