Literacy and digital technology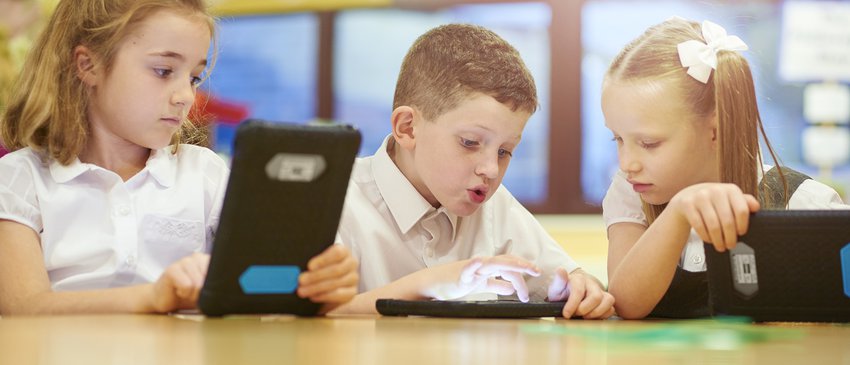 We live in a digital age. The influx of new technologies and digital platforms is transforming the way that children and young people access reading material, with digital reading becoming an increasingly important part of children's literacy lives.
It's also a polarising topic. Concerns about screen time and the negative effects of technology on mental health and education dominate media headlines.
Through our research, we're exploring digital technology and its impact on literacy. We've been looking into topics like how many children read digitally compared to in print, the technology teachers are using in the classroom and their digital literacy skills, and digital technology in the early years.
A free platform for primary schools, offering pupils access to free books and activities from the most popular children's authors.

Learn more

LiteracyApps is our guide for parents to help young children get the most out of apps.

Learn more

We help pupils navigate the often-confusing world of digital news.

Learn more
Technology can play a useful role in supporting early communication, language and literacy.

Learn more

Resources, posters and tips to teach children about fake news, and give them the critical literacy skills they need to navigate our digital world.

Learn more

Use these videos and lessons plans to bring a professional poet into your classroom for a whole week.

Learn more