Our research programme
Our research programme is designed to:
raise literacy attitudes, habits and skills across the UK
underpin our programmes, campaigns and policy work
inform our identity as an organisation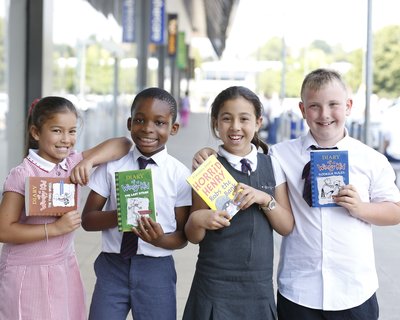 Annual literacy trackers

We ask children, young people and other stakeholders about literacy using large-scale national surveys.

Issue-led research

We explore literacy issues using multiple approaches to further our understanding on a commission basis.

Evaluating our work

Our evidence-based approach means we comprehensively explore the impact of our programmes.

Bespoke evaluations of programmes or products for others

Commission us to help you understand your impact.