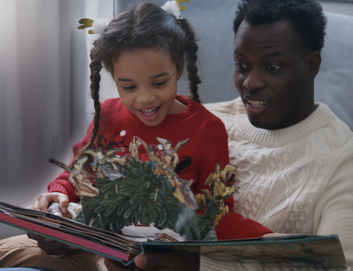 A book for Christmas opens a lifetime of possibilities
Our latest research shows that fewer children own a book than at any time in the last five years, and that almost a million children in the UK don't have any books of their own at home. This is truly shocking.
How do we support teachers and practitioners?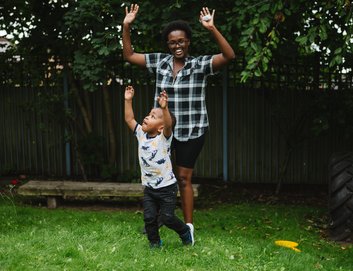 We empower parents and families
Parents - you're not alone! Discover a wealth of practical tips to help your child's literacy journey, fun activities to try together as well as reassuring support and guidance on our Words for Life website. We have plenty of creative ways to nurture your child's reading, speaking, listening and writing development at home.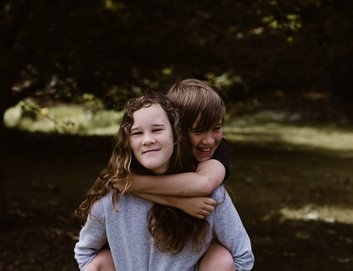 We collaborate with communities and local areas
We work collaboratively in 20 areas of the UK that face the biggest challenges with literacy and where we can make the most difference. We work alongside teachers and football coaches, to librarians and youth leaders - to create bespoke solutions that support literacy at home, in school and in the community.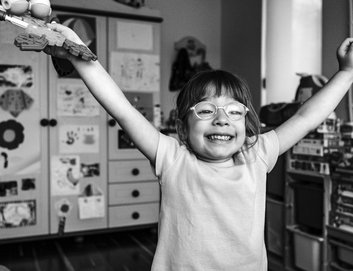 We are 30!
This is a significant year for us at the National Literacy Trust as we celebrate our 30th birthday. Over the past three decades, we have been supporting families and children to change their life stories through the power of literacy and we are ready to celebrate!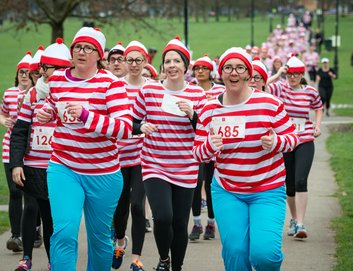 Fundraising
We believe literacy is for everyone. We are committed to changing as many lives as possible through the transforming power of literacy. Be part of our story and donate today, take on our challenge events or find out how your organisation can partner with us.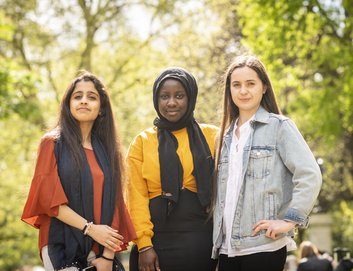 Policy and campaigning
We are proud to be a dynamic and fast-moving organisation that thinks creatively about how to inspire and engage people with literacy. We are the rallying cry to politicians and decision-makers to bring sustainable change. We work in partnerships of all kinds as we know this has the most impact.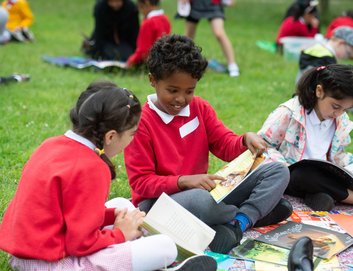 Research
Everything we do is underpinned by sound evidence and ground-breaking research on all aspects of literacy, from exploring the relationship between technology and literacy, to investigating the impact of role models on reading.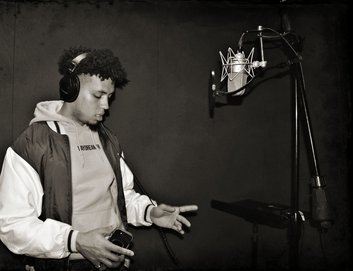 Criminal Justice
We currently run four projects in prisons and Young Offender Institutions – Books Unlocked, New Chapters, Inside Stories with Audible and Readconnect. Find out how these projects not only help to support and improve the literacy skills of participants but also build family connections, raises hope and enable people to share their stories.