Corporate support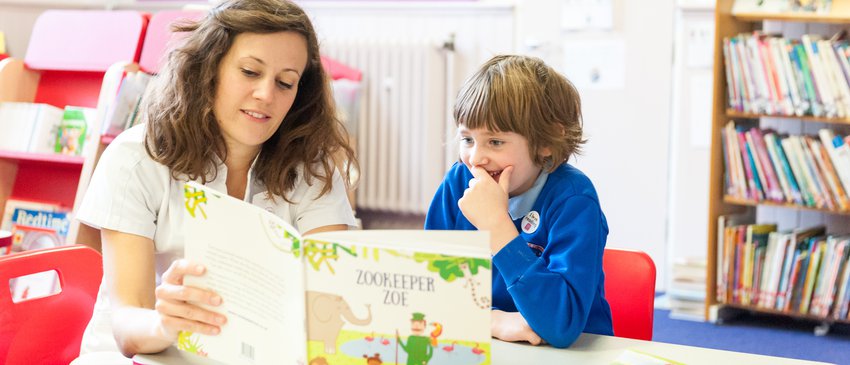 Low literacy undermines our economic competitiveness and sustainability, and creates obstacles to a fairer society. Businesses have the resources and reach to make a real impact.
Opportunities for partnership
By working in partnership with us, you can make a real difference to raising literacy levels.
We recognise that companies and their employees want to see where their support goes, and so we make every effort to provide line of sight for all your support – whether it's fundraising, employee time or other partnership activity. We can also provide bespoke opportunities for you to meet your CSR and business objectives.
Engaging your employees

There is so much you can do within your organisation. Workplace giving, skills-based volunteering opportunities for school programmes, team building and challenge events, providing support for parents on how to support their children's literacy skills, and much more.

Taking action in your local community

Support local services near your office by providing funds, volunteering time or gifts to directly benefit people in your local community. You could also sponsor a literacy programme to boost literacy levels in disadvantaged communities.

Working with suppliers, customers and peers

Fundraising events that include your suppliers and clients can be a great way to showcase your CSR efforts. Or how about working with us to create a product or service for your business that has mutual benefits?

Supporting the national literacy campaign

Benefit from brand alignment by partnering with us on a campaign or commission some new research to enhance the evidence base.
Vision for Literacy Business Pledge
97 organisations have committed to taking action to raise literacy levels and boost social mobility in 2023. Find out more about the Pledge and how businesses can sign up this year.
Learn more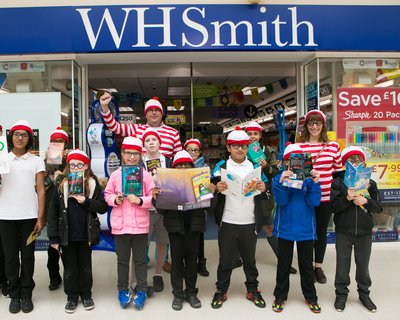 Discover some examples
We have been working with KPMG to drive literacy policy development and increase business engagement.

Learn more

We have worked in partnership with McDonald's since 2013 as part of McDonald's Happy Readers campaign.

Learn more

We are a key partner for Premier League Primary Stars, the Premier League's new schools programme. 

Learn more