Everybody Writes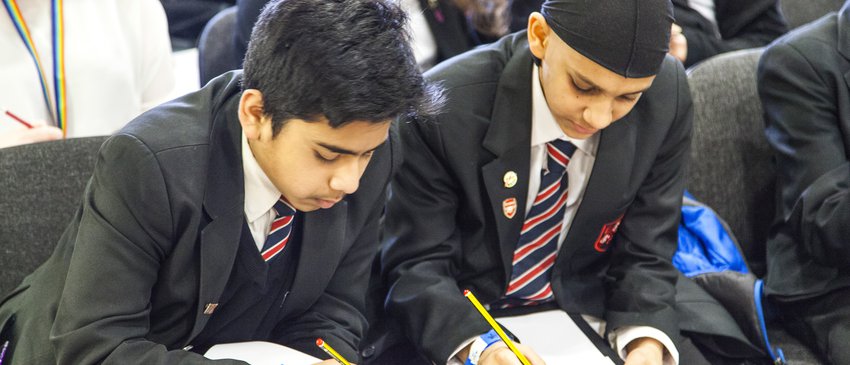 Everybody Writes takes writing beyond the classroom and across the curriculum.
About Everybody Writes
Everybody Writes encourages a love of writing for all children. The approach provides teachers with original and creative ways to engage children in writing. Everybody Writes is particularly effective in engaging the interest of reluctant writers. The four key principles of the project are:
Taking writing beyond the classroom: into the playground, community and world of work
Giving children hands-on experiences to write about
Finding real audiences for children's writing
Exploring writing across the curriculum
An Everybody Writes project could involve: staging an alien landing in the playground to inspire sci-fi writing; running a series of after-school workshops for parents and children to write and illustrate a family cookbook; or setting up a lunchtime blogging club to track the progress of a favourite Premier League football team.
Take part in Everybody Writes
Practical advice and resources to help you bring Everybody Writes into your classroom today.