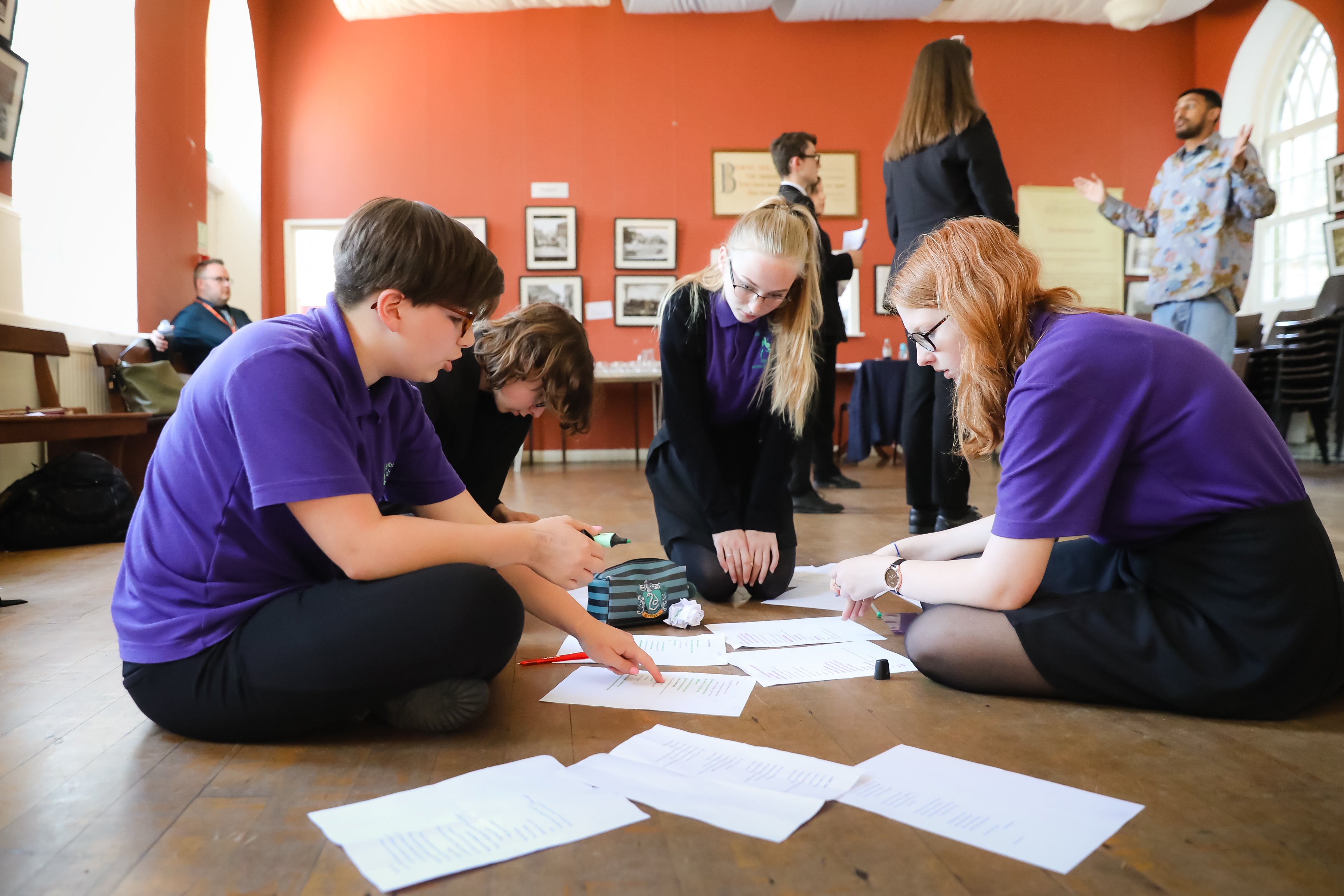 A writing group is a great way to establish a writing culture in your school. The resources provided on this page provide guidance on starting your own writing club, and will help you inspire students to enjoy writing as well as developing skills. The activities work well for extra-curricular writing groups, but can also be used with smaller groups within class teaching.
Writing club guides
These are available for both primary and secondary audiences and include:
guidance on setting up a writing club
tips on planning
games and activities
advice on evaluating the impact of the club
how to sustain the club over time.
Next steps
Once your writing club is up and running, you might be interested in some of our other resources:
We will continue to update the page with real examples from schools around the UK. To share the achievements of your writing club, please email us.
Find out more about Everybody Writes.
Download files