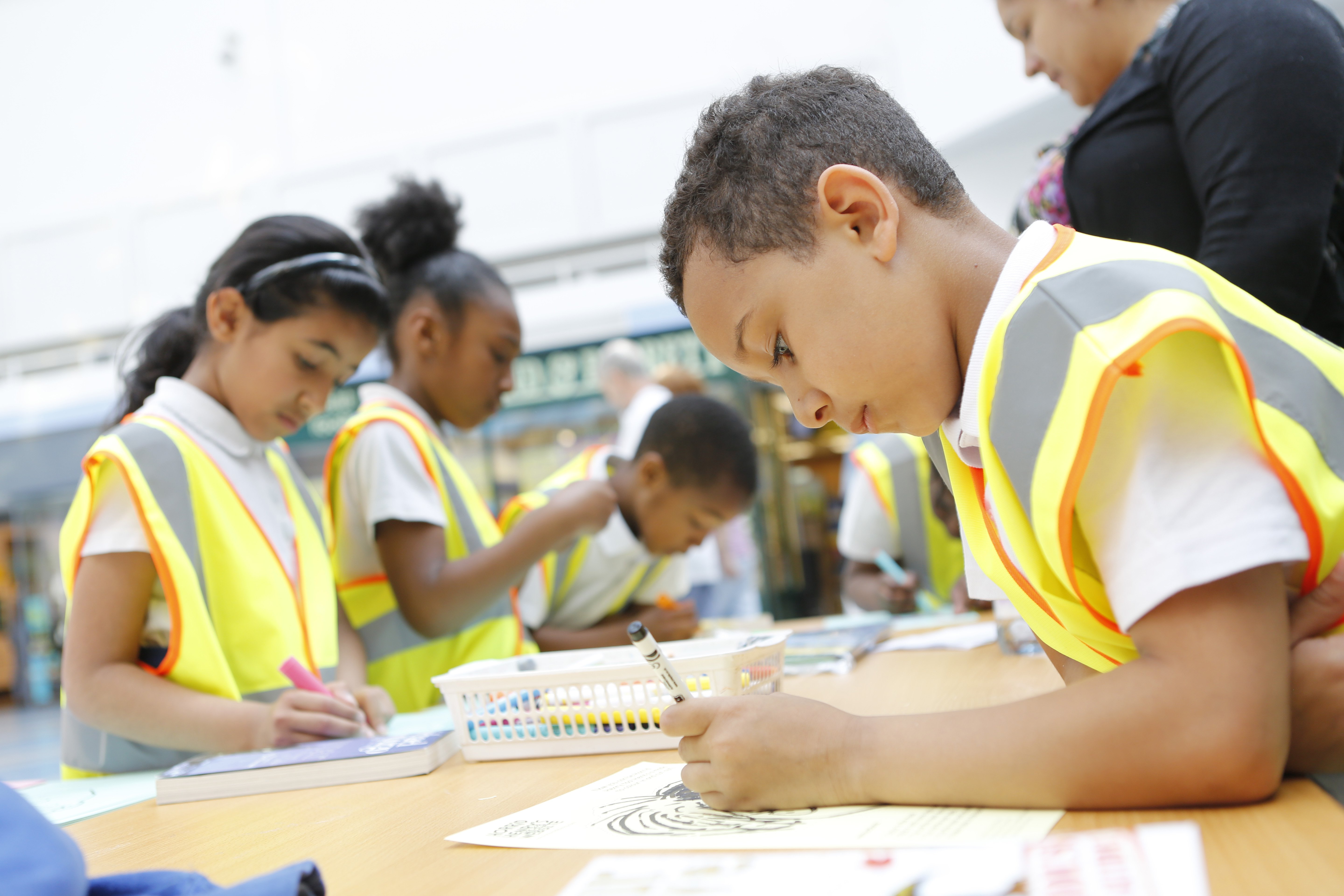 Encourage pupils to make links between the writing skills they learn in the classroom and the writing they do outside school by creating opportunities for writing at school and in the local community.
This guide provides suggestions, evidence and real examples to help you bring Everybody Writes to your school and embed a whole school writing culture.
You might also find these resources and case studies useful:
We will continue to update the page with real examples from schools around the UK. To share your examples of writing beyond the classroom please email us.
Find out more about Everybody Writes.
Download file