To celebrate the announcement of Get Suffolk Reading's new ambassadors, we're asking children across Suffolk to write their own end of a story, based on prompts from our local ambassadors.
Take a look at each of the story prompts below and then choose one as your inspiration and write the ending, to be entered into our prize draw. The favourite entries will win some fantastic prizes, including an author visit to your school from Marjoke Henrichs and book bundles.
Entries close on 20 December with the winners announced early January.
Word count: No minimum, but they must be under 500 words
The competition is open to primary school aged children from across Suffolk.
Entries can be submitted by emailing getsuffolkreading@literacytrust.org.uk.
Anthony Horowitz
James Mayhew
Polly Dunbar
Tallulah Smith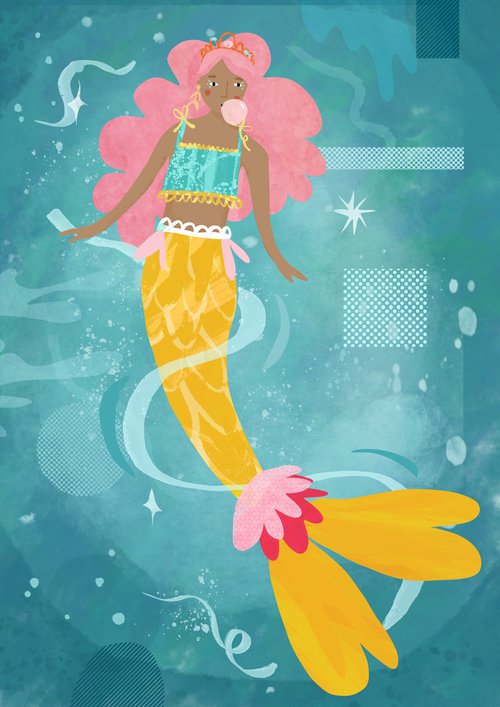 My story starter is: Once Upon a Time lived a mermaid at the bottom of the sea, her name was Bubbles and she was known for always blowing a pink bubblegum bubble...
Marjoke Henrichs