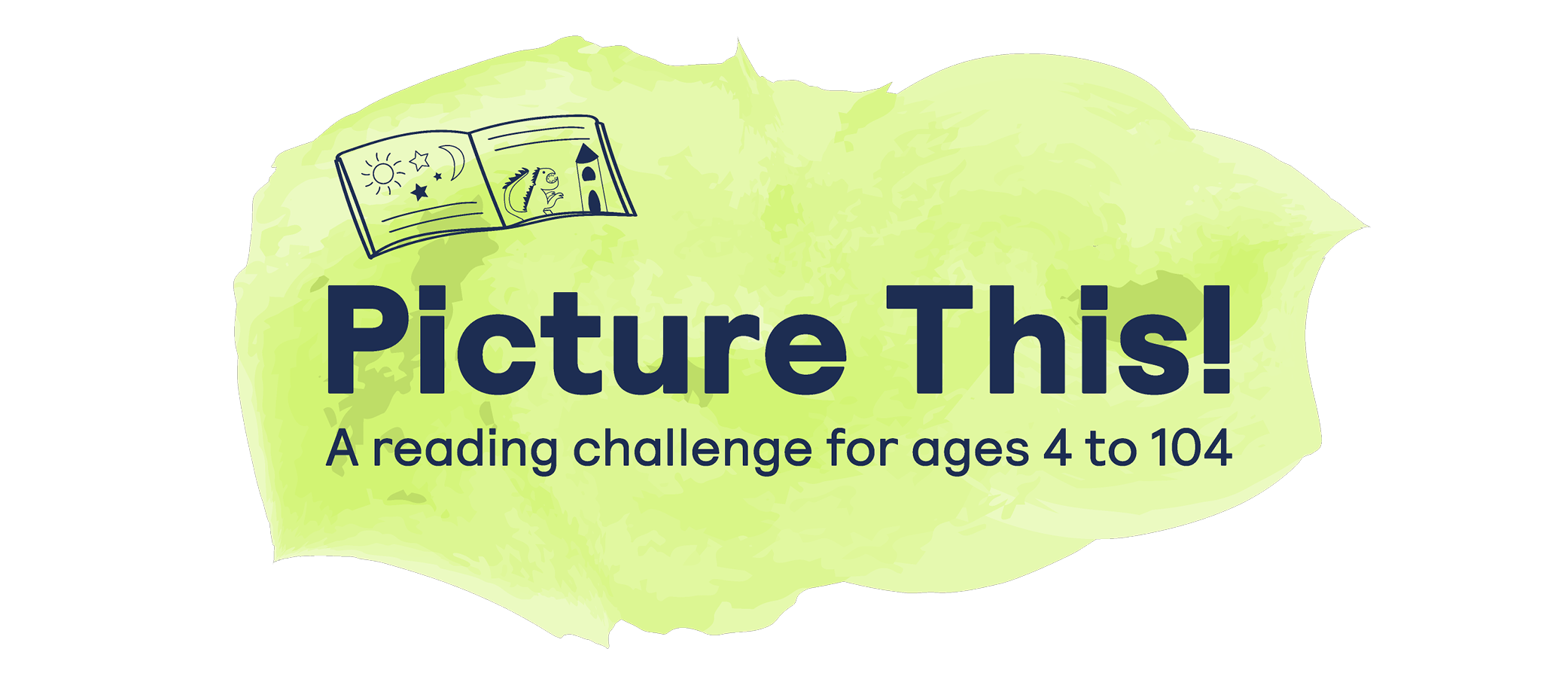 Start the year with a picturebook reading challenge
This Autumn, with our partner Amazon, we invite you and your students to discover, or re-discover, the wonderful world of picturebooks!
Our first experiences of reading are often looking at, being read to from, or reading picturebooks. But what if we take a closer look? What if we read and discuss picturebooks on another level that provides not only reading for pleasure but a critical literacy that encourages all students going forward as they start a new academic year?
This reading challenge is available to students aged 4 to 14 but can be enjoyed by people of any age.
Aim of the reading challenge
With three key focal points this reading challenge is a great way to approach your whole-school literacy goals:
Readers of all abilities can get involved with these inclusive and diverse texts
Book talk and discussions are key to encouraging reading for pleasure
Picturebooks provide limitless opportunities to develop critical literacy skills for all ages
Running Picture This! in your school
Guided by the National Literacy Trust's own experts on this topic, lots of useful resources support the delivery of this challenge and are available to download from this page:
Detailed classroom-ready Teacher Guidelines
Comprehensive booklists for ages 4 to 14 years
Age-appropriate prompt cards to support group discussions and analysis
Framework document to capture thoughts and ideas
Certificate for all participants
NOTE: You'll need to be logged in to your National Literacy Trust membership account or to sign up for a free, personal membership account to download resources.
Entering the competition
The Picture This! reading challenge closing date has been extended to Friday 15 December.
Entries are to be submitted by an entrant's school as attachments to competitions@literacytrust.org.uk.
Eligible entries are a photograph or scan of the Reading Response Framework (completed by an individual/pair/group) as nominated by the class or school to be the best. Each school can submit up to two entries. The resource must be completed using the template supplied for download on this webpage.
All submissions will be entered into a prize draw and a winner selected at random.
Please see the Terms and Conditions document for further information.
Book offer
The generous support of Amazon has meant that 100 schools have been gifted a box of theme-appropriate books. However, access to these specific books is not essential. Supplied is a list of recommended reading, but your school or public library will also have a range of books that can be used. Ask your school librarian for help to find the material you need!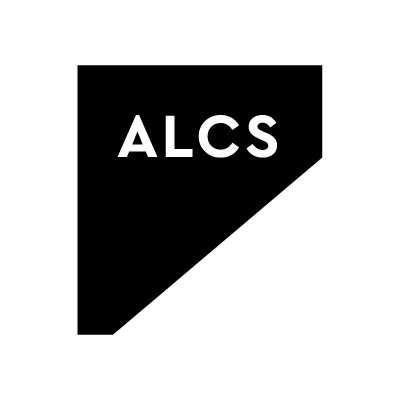 National Literacy Trust Reading Champions is supported by ALCS.
Find out more about the National Reading Champions Quiz and Challenges.
Explore useful teaching resources developed by ALCS to support understanding and communication about copyright with guides for children, young people and teachers.
Watch this ALCS animation as a great starting point to helping your students understand copyright in a fun and interactive way. Karl Nova uses his voice and talent to bring the importance of copyright for writers and artists to life in this video from ALCS.
Available files
Register your interest
Want to enter this competition? Log in or start your membership.