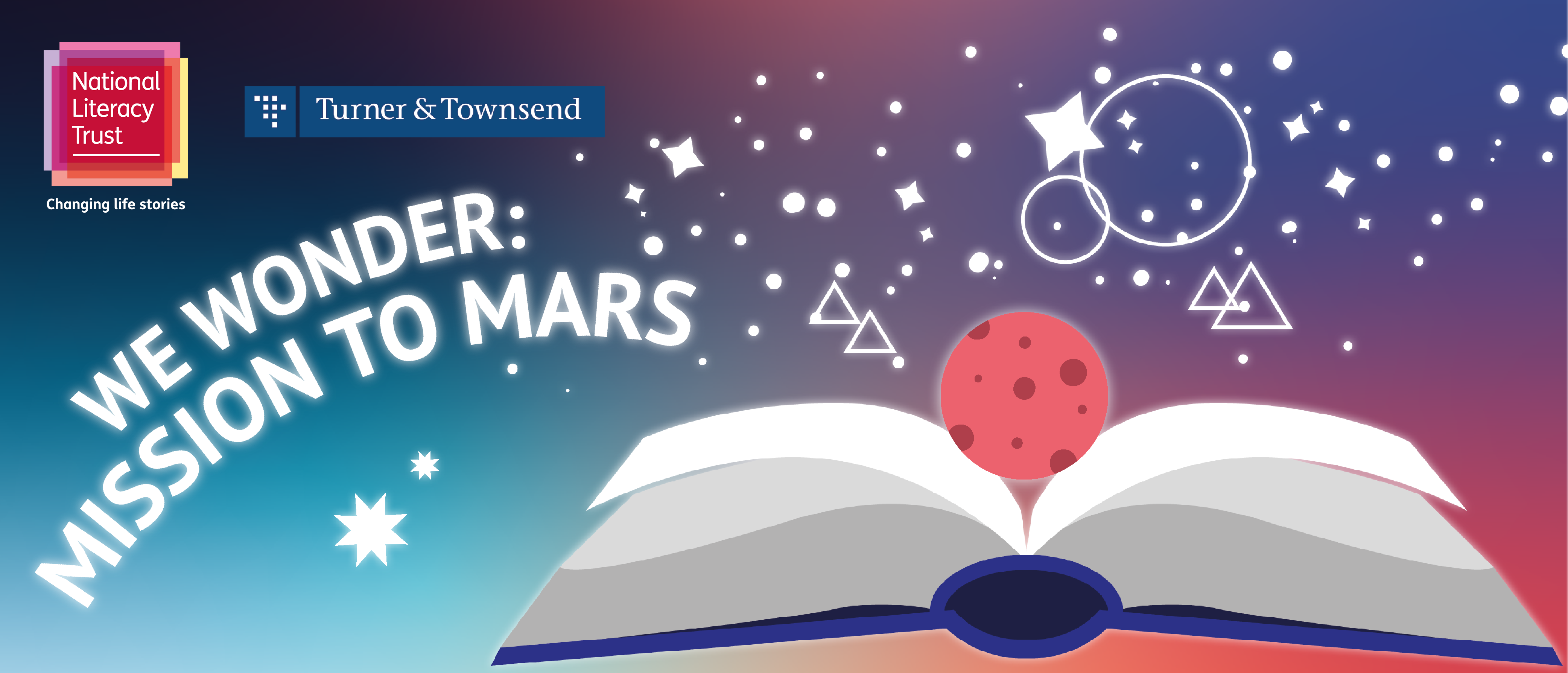 ---
Mission complete!
This challenge was designed for schools with students aged 7 to 14 (Key Stages 2 and 3). Although entry has now closed the guidance and resources will remain accessible for schools on this page and you are warmly invited to continue using the resources to promote a reading culture in your school. Perhaps you can run your own in-school challenge!
Winner announcement
We had an incredibly high standard of entries, and we'd like to thank everyone who participated. You can download and print the certificate to congratulate everyone in your class who took part. Read our announcement of the winners and see examples of winning entries on our We Wonder: Mission to Mars news update page.
Special thanks go to our panel of judges from the Turner & Townsend Manchester office.
---
Aim
Lift off with this fascinating and creative STEM reading challenge run in partnership with Turner & Townsend. Engage students by testing their knowledge of science, technology, engineering and maths with a fun quiz and then task them with designing a survival home on planet Mars.
The challenge requires scientific and imaginative thought and can be enjoyed by students aged 7 to 14 (Key Stage 2 and Key Stage 3).
Find out more by watching our mission launch video.
Ready to join the challenge?
First, download the teacher guidelines that detail the challenge in full and explain how you might use the range of resources provided.
With your class watch or share the welcoming video from our partners, Turner & Townsend, which explains the challenge and introduces ideas and questions for students to consider.
Run the quiz to test what your students already know. There are separate quizzes for Key Stage 2 and Key Stage 3 - plus a bonus round to earn extra points!
Task your students with researching the possibilities of colonising a new planet, and encourage them to explore and read available books to learn about STEM and the challenges of living in a new environment.
Provide students with the hab template sheet and ask them to design their habitat on Mars. While the finished design should include some scientific detail there is lots of scope to be imaginative here, so have fun!
Mars landing update!
Enjoying this challenge? Support students' learning by sharing news from NASA's Mars Exploration Program including videos covering the Perseverance Rover landing on Mars on 18 February 2021.
Book Support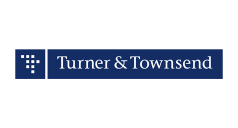 We've provided a recommended reading list to help you select useful sources for this challenge. Your school library may well have some, if not all, of these titles and your school librarian or library coordinator may also be able to suggest other books they have available to support the challenge. Of course, research can also be undertaken by students at home, using whatever sources they are able access.
We're really grateful to Turner & Townsend who generously supported the challenge enabling us to provide 70 schools a selection of six STEM-themed books for free.
Feedback
Please can you take ten minutes to complete our survey about this reading challenge? It will really help us hear your feedback and shape our challenges in the future. Thank you!
---

National Literacy Trust Reading Champions is supported by ALCS.
Find out more about the National Reading Champions Quiz and Challenges.
Explore useful teaching resources developed by ALCS to support understanding and communication about copyright with guides for children, young people and teachers.
Available files