'World I live in' writing competition for Peterborough youngsters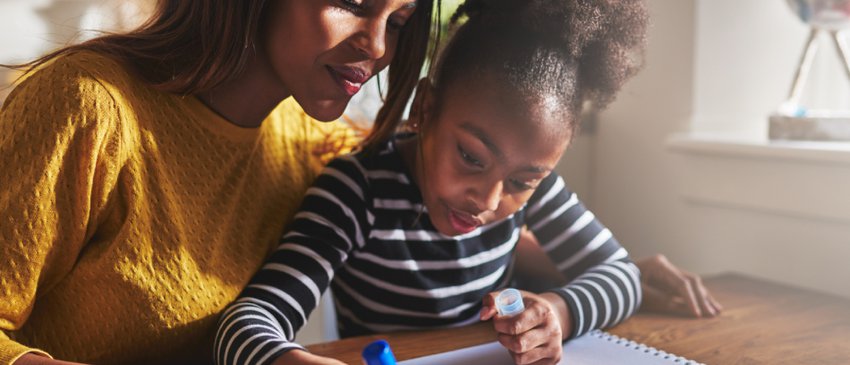 As we prepare to celebrate World Book Day, Peterborough Reads is running a writing competition for young people from Peterborough that encourages them to think about the world they live in.
What to do
We're asking children to tell us a story about the world they live in.
This could be interpreted in a number of ways and there are no wrong ideas! We've provided a few ideas below, but if children are inspired by something else around them, we'd love to hear their story.
It can be a true story or a fictional story set in their chosen world.
Their story can be presented in any way. It can be written down, spoken and recorded on audio or video, even drawn as a comic book. There is no set length – it can be a sentence or a whole page.
Possible ideas:
The environment
Your home
Your community/culture
Your school
Your city
Your favourite place to visit.
How to enter
All work should be the children's own and parental permission is needed for all submissions. This competition is for Peterborough residents only.
With each entry, please include the child's age and which Key Stage (1, 2, 3 or 4) they belong to.
For school entries, each School Lead will judge their school's entries per Key Stage (and will translate any entries written in home languages into English) and will submit their winners to Peterborough Reads.
Send entries to emma.morton@literacytrust.org.uk.
The closing date for entries is 2 March 2023.
All entries will then be judged and one winner per age group announced after World Book Day.
What are the prizes?
The winners of each age group will win a bundle of books to celebrate World Book Day and their stories will be featured on Peterborough Reads Facebook page.
What resources are available?
General terms and conditions
The Peterborough Reads 'World I Live In' creative writing competition is open to children living in Peterborough.
It is free of charge to enter.
Entries must be submitted by emailing a copy of the work to Emma Morton at emma.morton@literacytrust.org.uk.
No responsibility is accepted for entries lost, damaged or delayed as a result of any network, computer hardware or software failure of any kind, nor for any postal damage or losses. Proof of entry will not be accepted as proof of receipt.
There will not be a notification of receipt for entries.
Prizes offered are non-transferable and non-exchangeable. However, in the event of unforeseen circumstances the promoter reserves the right to offer alternative prizes of equal value.
The winner will be notified using the contact details supplied for entry, and asked to acknowledge the notification.
If we do not receive confirmation of acceptance within two weeks of notification the prize will be forfeited and a new winner will be selected.
By accepting a prize, the parent/guardian's winner will consent to their success being publicly announced by the National Literacy Trust in newsletters, and in any other media (including social media and press). You will never be approached directly by a journalist.
By taking part in this promotion, all entrants will be deemed to have accepted and be bound by these terms and conditions.
Contact details provided for entering the prize draw will be managed according to our privacy policy.
The National Literacy Trust may in their absolute discretion modify, amend, cancel or suspend these terms and conditions at any time if they deem necessary or if circumstances arise beyond their control.
The National Literacy Trust reserves the right in their absolute discretion to disqualify from this competition any entrant who they believe has not complied with these terms and conditions or acted in good faith.
The promoters' decisions are final in all matters relating to this promotion and no correspondence will be entered into.
These terms and conditions shall be governed by the laws of England and Wales and are subject to the exclusive jurisdiction of the English courts.