This competition is now closed and winners have been contacted. Read the winning stories on this webpage.
All participants can download a certificate of participation here.
---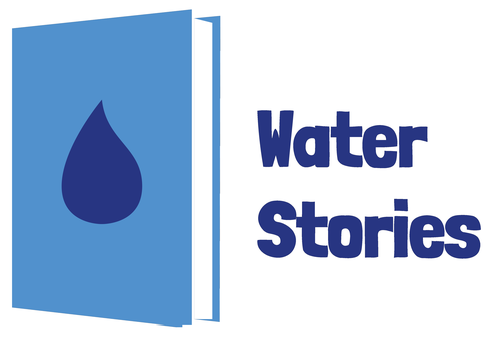 We are calling young writers (9 to 14 years old) from across the country to take part in our story writing competition.
Your story can make a difference!
The competition is jointly run by the National Literacy Trust and the University of Birmingham. Following on from the Heroes story writing competition in 2020, this year's topic is 'Water Stories.'
Water is a vital resource. It is precious and it is finite. With ongoing human interference in the water cycle we are facing a global water crisis. There are increasingly extreme floods, droughts and water pollution. "Major issues around water can be described as too much water, too little water, too polluted water", says David Hannah, Professor of Hydrology and UNESCO Chair in Water Science at the University of Birmingham. Today, it is more important than ever to raise awareness of what water means to our society.
You can help by writing a story!
Michaela Mahlberg, Professor of Corpus Linguistics at the University of Birmingham says: "Telling stories is a way of understanding the world. Stories can make people aware of problems that need tackling. Stories can also help us think about solutions in a creative way".
Hear Michaela and David chat about the competition in the below video:
The Birmingham Stories Corpus (BSC)
The submitted stories will become part of the 'Birmingham Stories Corpus' (BSC), a collection of stories that our researchers at the University of Birmingham use to study the language of stories.
Throughout the competition we'll be sharing lots of activities and ideas for inspiration on our Facebook and Instagram pages, and when schools return in September you'll have access to a PowerPoint resource for teachers and worksheets to use in class. You can let students write the stories in their own time, or you may want to set the writing of the story as homework.
Resources
Head over to our Water Stories resource page to download lesson plans for teachers and top tips for young writers, written by prize winning author Sita Brahmachari. Each week we'll share a new resources to help young people plan their stories.
Prizes for schools and pupils
The competition is open to participants from all over the UK. Each school submission will have at least one overall winner who is put forward for our shortlist and individual submissions will be shortlisted separately.
Our Student Literacy Champions will create our shortlist. A panel of experts, including prize winning author Sita Brahmachari and exciting local ambassadors, will then choose a winner from the shortlist.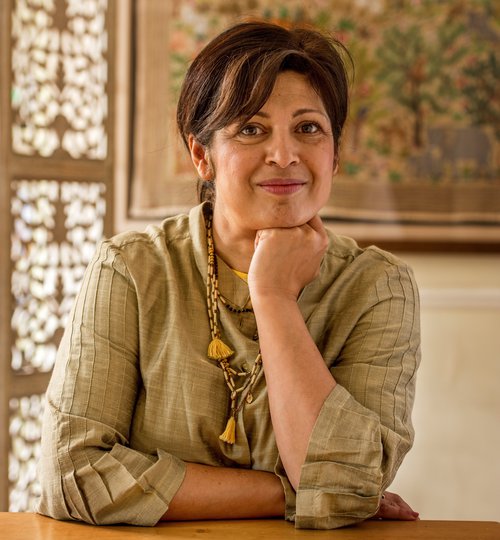 Prizes:
The top three stories will be published on both the Birmingham Stories and University of Birmingham websites.
An exciting school visit from author Sita Brahmachari (Birmingham only)
A family ticket (2 adults and 2 children) for a T20 match next season at Edgbaston (fixture TBC). (Birmingham only)
An iPad mini
A bundle of books
Certificate of participation for all entrants
The school with the most entries from pupils will receive a £40 Amazon voucher and a book bundle
---
Key information
Deadline for submission of the story: Monday 22 November
Winners will be announced: January 2022
Story length: 500- 750 words
The competition is open to participants aged 9 to 14 years old (years 5 to 9) from across the UK.
The competition is open to individual and school submissions, but each writer can only take part once.
Please submit via the online submission form. If you cannot submit online or you want to send a school submission, please get in touch with us before you submit, so we can register you as a school submission.
Full terms and conditions can be found on this webpage.