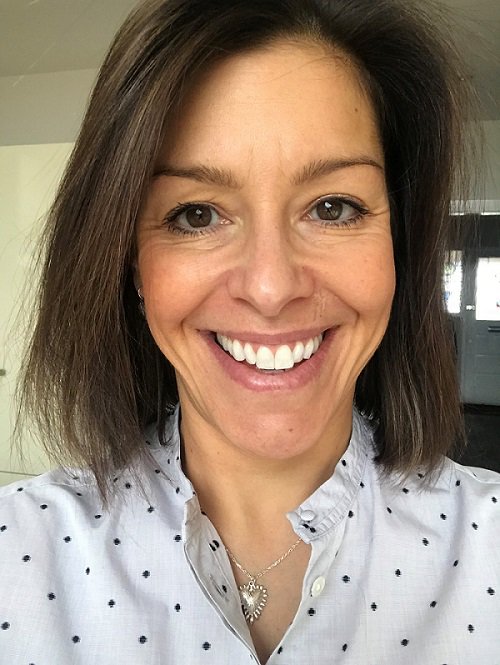 Rebecca Kennedy is a part of our brilliant National Reading Champions Quiz. Taking part in the inaugural year, Rebecca plays a special part in celebrating children's love of reading and testing their knowledge in her role as Quiz Writer. Rebecca is helping to craft challenging and fun questions to help us find the UK's reading champions. We interviewed her to find out more...
Tell me a bit about your role in the quiz?
I've been part of the team writing the questions.
In your opinion, what makes the National Reading Champions Quiz so special?
It's an opportunity to celebrate young peoples' love of reading and knowledge of children's literature.
What would you say to schools who are thinking, or hesitating, about entering a team?
Go for it! This quiz really does celebrate the brilliance of young people's literature.
If you were taking part in the quiz, what would your strongest round of questions be?
Opening and closing lines.
If you were 10-14 now, and had to pick just one book to add to your bookshelf, what would it be?
Skellig by David Almond. It remains my absolute favourite.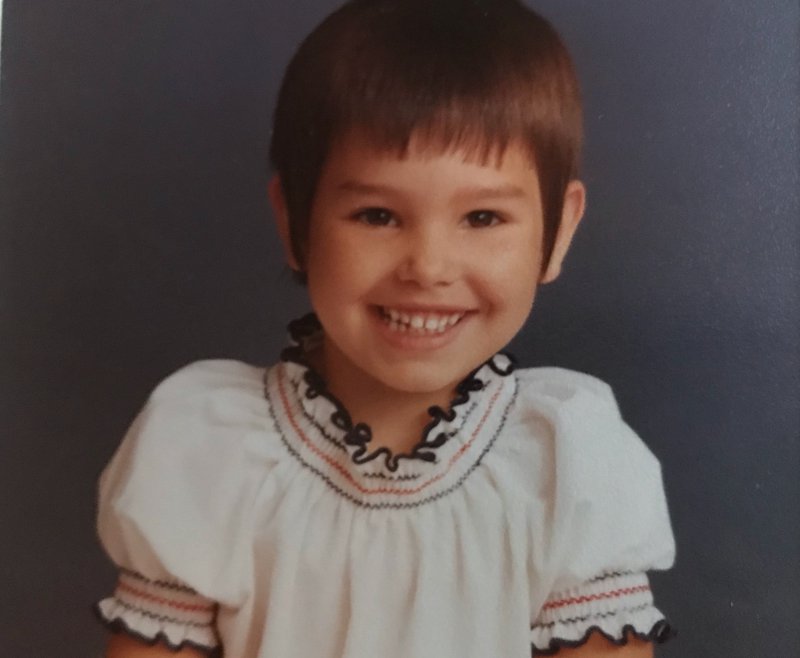 What is your message to keen readers?
Keep reading: read what you want, where you want, when you want. Try new books, reread old favourites! Reading is about discovery – of yourself, of others and of the world, but I think you already know that!
What would you say to pupils taking part in the regional heats? Have you got an inspirational quote from one of your favourite stories?
'I find it consoling to be reminded that I am not alone, that everything I feel has been felt before, that everything I struggle with has been perplexing others since the dawn of time. My favourite books are universal. They illuminate my own life as well as showing me the lives of others and leave me changed, my worldview expanded. When I turn the last page, I rejoin the real world knowing I am only a tiny speck in it, one small piece in a gigantic jigsaw.'
Cathy Rentzenbrink from Dear Reader: The Comfort and Joy of Books (2020)