What would it be like to be an orangutan living in the rainforest? Can your pupils persuade a local MP to help endangered animals or tackle climate change?
As part of Doncaster Stories and Read on Nottingham, the National Literacy Trust and the Rotary Club have launched an exciting new competition to get children to become change-makers for the environment in their home town.
Kicking off the autumn term, the creative-writing competition forms part of The Great Green Read – back for the second year!
The project, which inspired 10,000 children last year, now calls on children from both cities to read, write and take action around important environmental issues through this competition, eco-projects and author events.
Your writing can inspire others to protect the natural world and make a difference!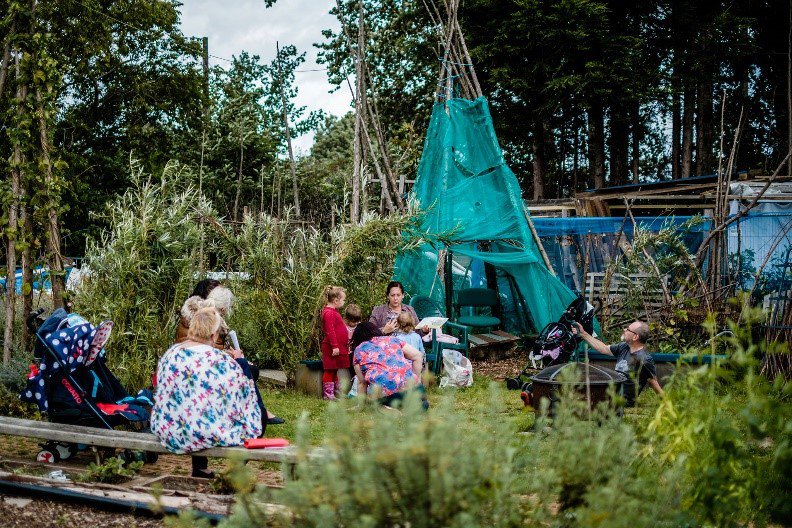 How to enter the competition
To enter, pupils could submit one of the following:
Letters: Write to a local MP, councillor of business leader to tackle climate change
Information texts: Create a biography of an environmentalist
Persuasive texts: Produce an advert for a bug hotel or wildlife habitat
For more ideas, download our competition guidelines.
The competition is open to all Key Stage 2 children attending school in Doncaster or Nottingham.
The lucky two winners will receive a spectacular Eco Zone tailored for their school or local area, thanks to our friends at the Rotary Club.
Martyn Bye, Rotary District Governor 1220, says: "We are thrilled to be able to support this initiative. At Rotary we take action to empower educators to inspire learning at all ages as well as supporting education to promote behaviours that protect the environment.
"Our goal is to strengthen the capacity of communities to support basic education and literacy as well as making our future leaders value the world that they live in."

Key information
Send us your non-fiction writing by Friday 2 December: