Volunteer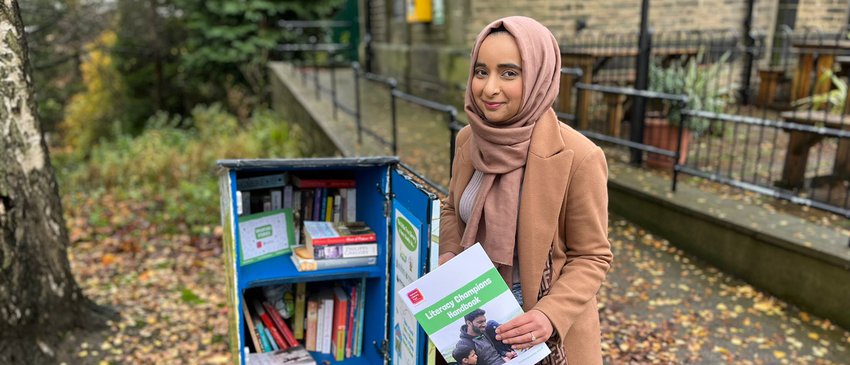 Will you volunteer to support the National Literacy Trust?
The National Literacy Trust empowers volunteer Literacy Champions to support their community by inspiring the people around them to engage with reading, writing, speaking and listening.
What is a Literacy Champion volunteer?
Literacy Champions are self-led volunteers who are passionate about making a difference in their community or organisation. They are advocates, influencers and fundraisers who understand the power of literacy in changing life stories.
They might be child-minders, youth workers, midwives, sports coaches, electricians, students, professionals, and parents. They all have the same mission: to encourage a love of reading, writing, speaking and listening in the people around them.
Volunteers are provided with guides to help them spread the word on the importance of literacy, share literacy activities and resources, host reading or writing groups, and to share the magic of books through community swaps, borrowing and gifting.
Why is literacy important?
We know that low literacy impacts a young person's:
Success at school
Job opportunities and earnings
Physical health and mental wellbeing
Life expectancy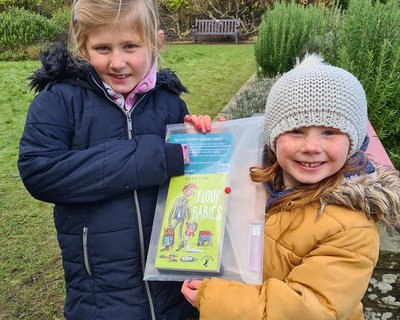 Once you sign up as a Literacy Champion, you may have the opportunity to get involved in specific projects with the National Literacy Trust and our partners, receiving further training and support.
Our monthly Literacy Champion newsletter will keep you updated on volunteering opportunities with our national literacy programmes, fundraising initiatives, and nationwide campaigns.
If you live or work within one of our National Literacy Trust Hub areas, you may be asked if you'd like to work directly with the local team in your area as a supported volunteer. You would receive further training specific to your community, be invited to volunteer at local events, and be a part of a supportive volunteer community.
Sign up to become a volunteer Literacy Champion now
Why volunteer as a Literacy Champion?
As a Literacy Champion, you will:
Be part of your community
What have our Literacy Champions been up to?
Meet Shanine, who is sharing her love of literacy with her community in Nottingham.

Learn more

A dedicated book-lover has been hiding stories in the North East, but nobody knows who it is!

Learn more

Find out how Jade used her connections to set up a colourful community bookshelf.

Find out more
Fundraise for literacy
Want to organise your own fundraising event or activity to support our work? We have lots of fundraising ideas to help get you started. Whatever you decide to do, we'll be here to support you and help bring your idea to life!
Find out more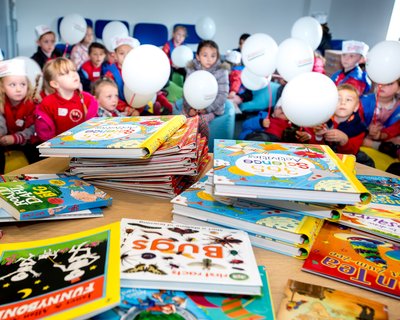 Do you have a question about volunteering?
Once you sign up to become a volunteer Literacy Champion, we'll send you all the information you need to get started.
Have questions about being a Literacy Champion? Check out our frequently asked questions.
If you have any more questions, need further support, or would like to report an issue with a current Literacy Champion or their work, please contact our team at literacy.champions@literacytrust.org.uk