For families in Doncaster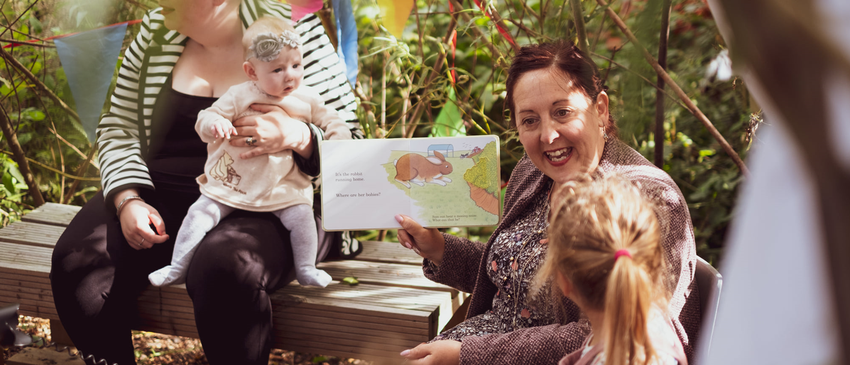 The local community is at the heart of the National Literacy Trust's work in Doncaster, so we want to get as many families involved as possible!

What a child learns at home is vital to their development, but we know it may be difficult to know where to start. Luckily, there are so many simple ways parents can help children learn and grow at home.

Discover fun family activities and free, useful resources aimed at families in Doncaster and will support your child to grow a love of reading and develop their writing and listening skills too.
Things to do as a family in Doncaster
Expand reading habits and read more for pleasure!

Learn more

Doncaster's top 100 Reads as voted for by local school children

Learn more

Catch up with our challenges inspired by local landmarks and heros

Learn more