Doncaster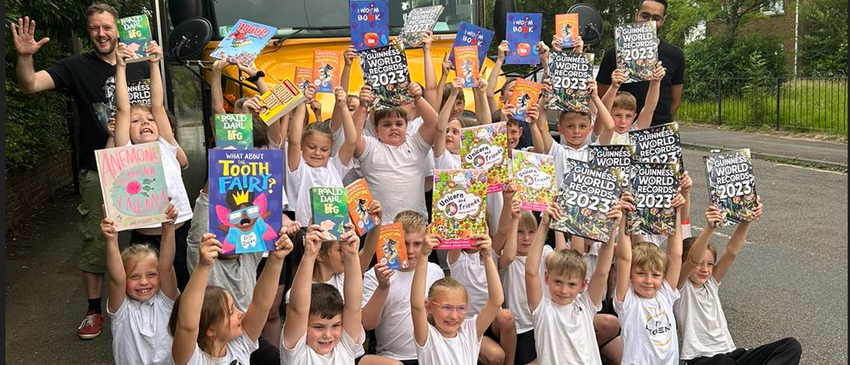 By encouraging a love of reading, we're helping the children of Doncaster improve their literacy levels and achieve their full potential.
Over the next 10 years, we will deliver an array of fun, exciting and educational projects across the town to promote a love for reading.
We'll be working with people and community groups across the town, making sure our work gets to the very heart of Doncaster's literacy needs.
What we are doing in Doncaster
Fun activities and helpful guides and information about literacy for Doncaster families and their children.

Learn more

We empower Doncaster schools to support their pupils as they grow a love of reading and improve their literacy skills.

Learn more

We need your support to help raise literacy levels in Doncaster.

Learn more
Get involved
The best way to get involved with our activities in Doncaster is to volunteer as a Literacy Champion. We provide training, support and resources for Literacy Champions to design and run literacy initiatives in their local community.
If you would like to receive updates on our work, or make another kind of enquiry, email doncaster@literacytrust.org.uk