It's finally here! The votes have been counted, and Doncaster's favourite children's books have been revealed.
In September, we launched Doncaster 100 Reads, which asked local residents to nominate up to three of their favourite children's books. The initiative was the first activity under Doncaster Stories, and aims to inspire more children to enjoy reading and discover books recommended by their peers.
Every primary school in Doncaster was sent an e-pack and some teachers tips, which suggested ways to integrate 100 Reads into lesson plans. In total, almost 5,800 votes were cast for 918 books.
The final list has taken the shape of an interactive height chart, illustrated with well-loved illustrations from Roald Dahl's, The BFG. Presenting the books in this way creates a fun way for children to engage with the list, and it means they can choose a new book as they grow.
Doncaster 100 Reads features books for children of all ages from a diverse range of authors. Well known writers such as Julia Donaldson, Jacqueline Wilson, and Malorie Blackman sit alongside more recent books such as The Pug who wanted to be a Unicorn by Bella Swift.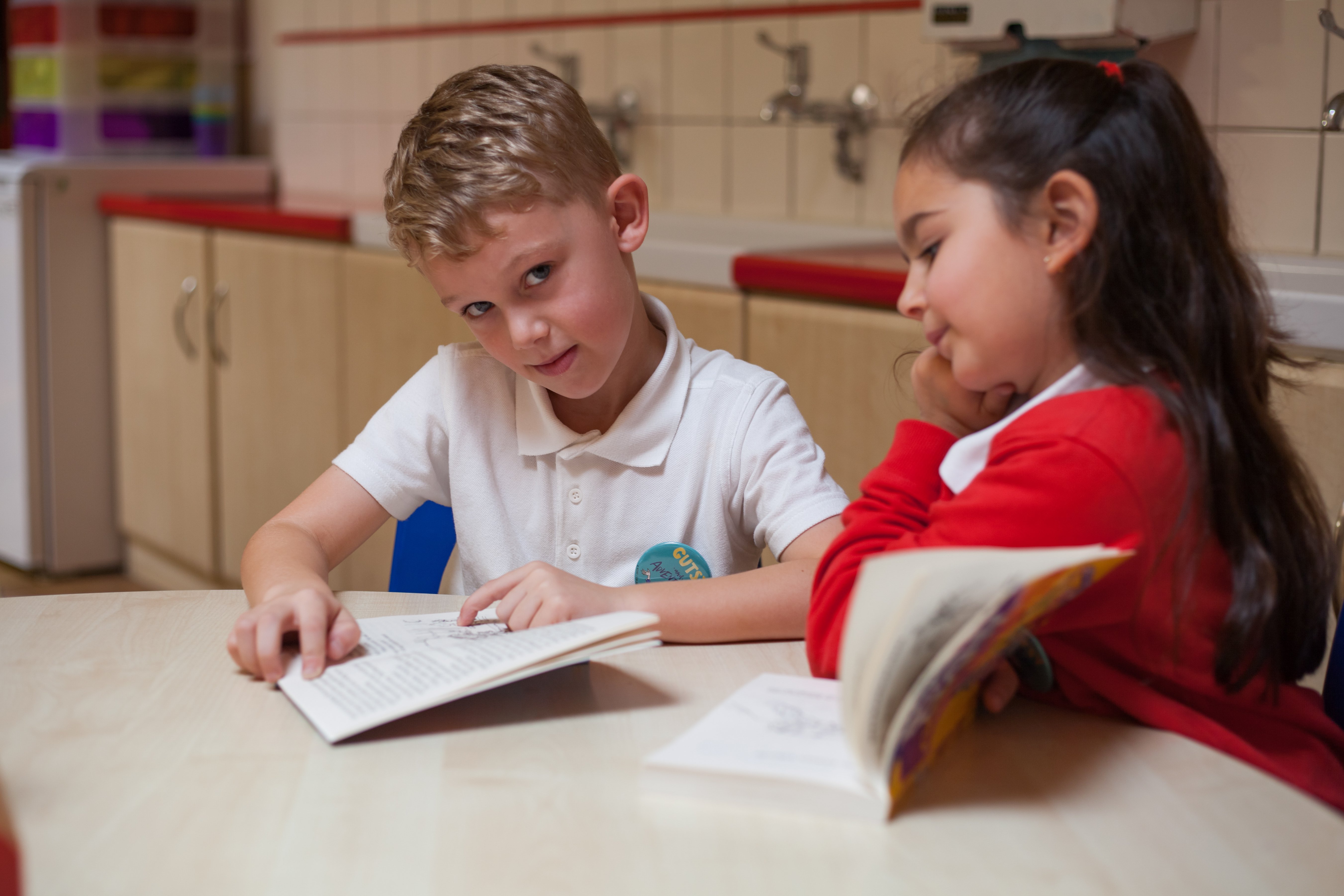 The schools that submitted the highest number of 100 Reads suggestions, Kingfisher Primary School and Hillside Academy (who both had a 75% submission rate!), received a complete set of Roald Dahl books for their library.
Two lucky individuals, chosen by a prize draw, also won a set of books to take home. One of whom, at the age of 10, had never read a book, reflecting the statistic that 1 in 8 disadvantaged children in Doncaster do not own a single book.
Wall charts will be gifted to primary schools, libraries, and community partners, and it can also be downloaded from our website.
Doncaster 100 Reads is as much about reading for pleasure as it is about improving school attainment. Research from the National Literacy Trust shows that children who are the most engaged with literacy are three times more likely to have better wellbeing compared to their peers who are the least engaged.
The list of Doncaster's most popular books will be used to inspire family-friendly activities over the next few months. A festive competition has already been launched as Doncaster Stories is asking local children to design their dream Christmas Day with a character from their favourite book. The 100 Reads list can be used as inspiration for ideas.
"We are delighted that so many schools and Doncaster residents told us about their favourite children's books for our Doncaster 100 Reads list. The height chart is a fun way to engage with the books. We've organised the list into age categories, so the idea of choosing a new story as you grow, helps children choose an appropriate story that has been suggested by their peers."

Mike Leyland, Project Manager for Doncaster Stories
Download the Doncaster 100 Reads wall chart
Take part in the Christmas competition!
Find out more about Doncaster Stories