Celebrating our supporters
At the National Literacy Trust we are blessed with so many amazing supporters, who go out of their way to raise money for us in a range of creative and quirky ways. Discover what some of them have been up to.
Luckley House School's fair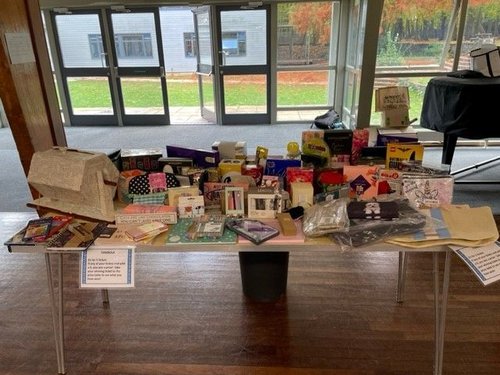 Head of English, Darshan Bahbra, and her colleagues at Luckley House School organised an amazing school fair in aid of the National Literacy Trust. They had a range of stalls including a tombola, a cake sale, and a "Read it, Swap it" stall, where staff and students exchanged books. They managed to raise nearly £1000, which is brilliant - thank you so much Luckley House School!
Hew's pub quiz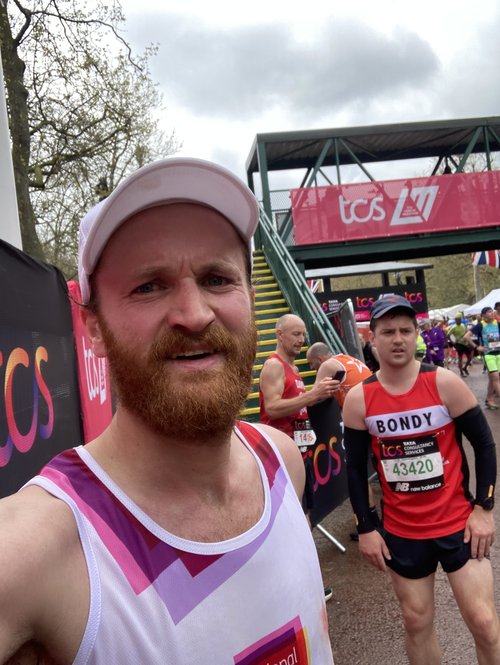 Hew Dalrymple, a teacher based in London, ran the 2023 London Marathon for us and was able to raise over £3,000 chiefly through organising a charity pub quiz in his local area. Do you want to organise your own charity pub quiz? Read more about how Hew organised his fundraising pub quiz.
Lottie and Catriona's read-a-thon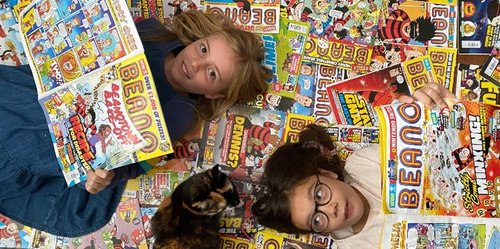 Lottie and Catriona took on a 12-hour readathon for the National Literacy Trust, raising an amazing £600! Catriona's mum said "they were absolute superstars and in spite of realising (after three hours) what they'd let themselves in for, they were determined to keep going and they did it!"
Longwood School & Nursery's fundraising saga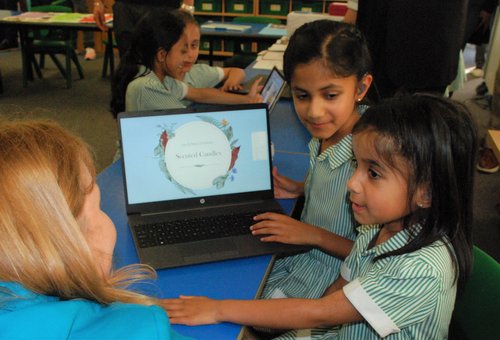 Last year, we were lucky enough to be nominated by Longwood students for their school charity of the year. Since then, they've completed a range of fundraising activities for us, including a Christmas book drive, their own Where's Wally? Fun Run and, most recently, an Enterprise Week, which have collectively raised over £3000 for the National Literacy Trust so far. If you'd like to organise some fundraising activities in your school, please contact us.
Our youngest supporter, Milan (aged 10)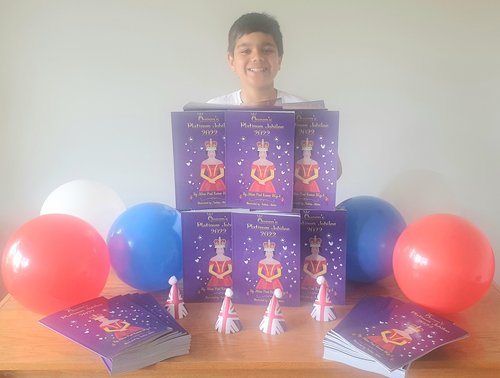 Over the years, Milan has done so much fundraising for us, from taking part in our #FitforLit Challenge, to a sponsored fish and even distributing his own self-published Queen's Platinum Jubilee book, with all £3000 of the proceeds going to the National Literacy Trust. We were thrilled that Milan was recognised for his social action and humanitarian efforts through the Princess Diana award last year.
Start your own fundraising journey
Are you inspired by these supporters efforts? Why not organise your own fundraising event or activity?
Explore our fundraising ideas or contact us to get advice, support and resources.
Explore our fundraising ideas