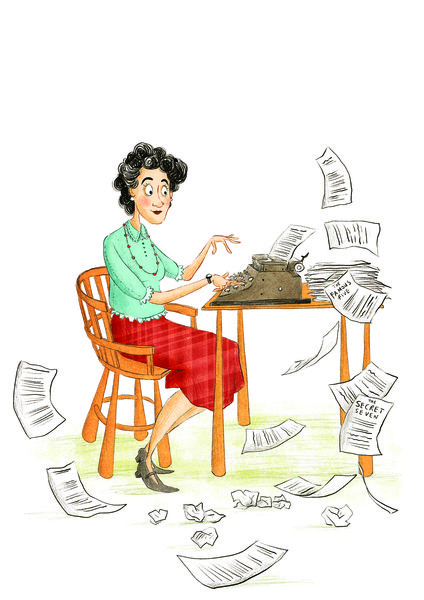 We're thrilled to announce that five primary schools in the UK have secured fully-funded places on our popular Reading for Pleasure training in Swindon and Liverpool in the new school year, thanks to the Enid Blyton Bursary. 10 runners-up also won a year's membership of the National Literacy Trust Network.

A teacher from one of the winning schools said:

"I want the children in my school to read for pleasure in order to help them be empathetic in these difficult and confusing times. I want them to see other people, other places, other times. I want them to have that gasp of delight when a twist in the tale has caught them off guard."

We launched the bursary earlier this year, in partnership with Enid Blyton Entertainment, to mark the 75th anniversary of Blyton's beloved adventure series, The Famous Five, and to celebrate her passion for helping children discover a love of reading.

Our Reading for Pleasure training course introduces teachers to a range of strategies to inspire their pupils to discover a love of reading. Based on one of the strategies taught on our course, we've published a free resource with Enid Blyton Entertainment, which uses an extract of a classic Enid Blyton story to help teachers build excitement and anticipation in the classroom.

Whilst the bursary has now closed, our Reading for Pleasure training sessions in Swindon and Liverpool are still open for Key Stage 2 teachers.

Find out more here and email
schools@literacytrust.org.uk
to book your place.
Find out about our other Key Stages 2, 3 and 4 courses
.