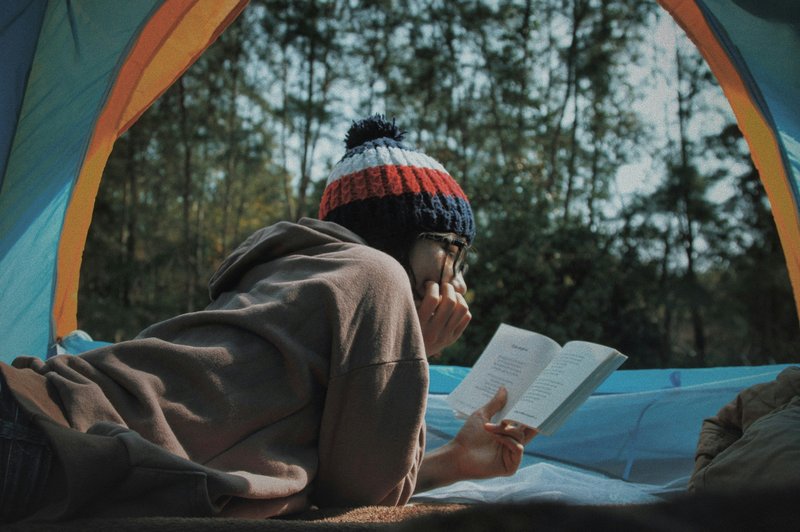 In this short report, we look at what children and young people told us about the relationship between reading and mental wellbeing, combining large-scale data and comments from our Annual Literacy Survey in 2023.
Key findings
3 in 5 (59.4%) children and young people told us that reading helped them relax
Nearly 1 in 2 (46.0%) said reading made them feel happy
3 in 10 said reading made them feel more confident (29.8%) or helped them deal with problems (27.3%)
"I read lots of books at home, I read every single day and it is something that makes me feel happy and understood." (Girl, Y7)
Children and young people's comments provided valuable insight into how reading helped them with mental health and wellbeing. Positive reflections on the benefits of reading extended into some children's perceptions of reading environments, with school and public libraries described as 'happy', 'warm' and 'peaceful' places.
At a time when the value of mental wellbeing is increasingly recognised, these findings indicate the powerful and ongoing role of reading – and nurturing reading environments – in supporting children and young people's mental wellbeing.
Download file