Alternative Provision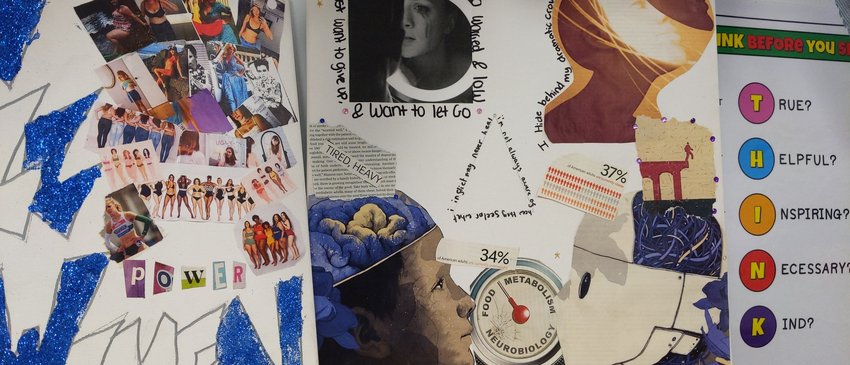 We provide bespoke support designed to engage students in alternative provision with literacy.
Whether it is harnessing the excitement and passion surrounding sport to motivate and inspire young people to improve their reading skills or using topical and culturally relevant issues to engage students in oracy, we offer a variety of scaffolded and supportive literacy programmes for excluded students and those at risk of exclusion from mainstream education.
Help shape future programmes!
We're seeking your input to better understand the specific literacy needs of students who are excluded or at risk of exclusion and shape programme development.
Share your views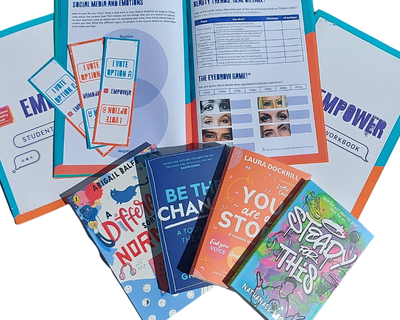 Programmes
Discover more about each of our tailored programmes. If you have questions, email the team.
If I could, I'd stay here forever. I love this lesson.

Represent participant
Related resources and information
The projects really seem to offer something that bit different, which we strongly believe is imperative for certain 'hard-to-reach' students. Placing emphasis on oracy, seems to take the pressure off those who face difficulties with written communication, and the small-group dynamic provides a great platform for supporting students in developing their confidence. We feel that the context of the resources and the flexible nature of the programmes make them much more relatable, accessible and therefore motivating to the students involved.

Teacher delivering Represent
Research and evaluation
Our programmes are based on robust research evidence, and are critically evaluated to measure impact.
Impact
Read about the impact of some of our popular programmes.