Promoting diversity through literacy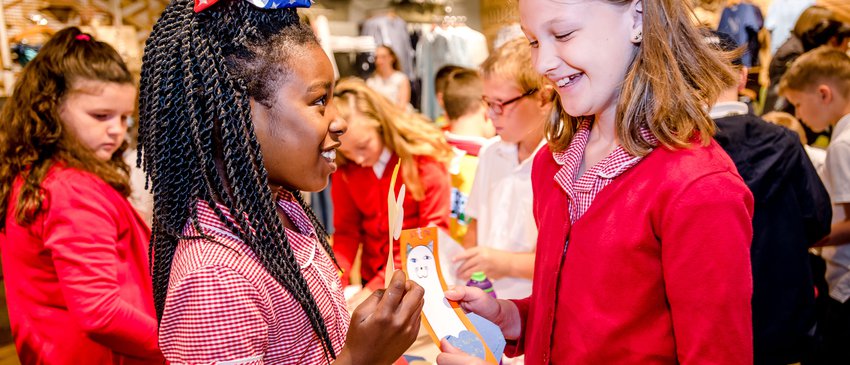 It's so important that children and young people see themselves and each other in the books they read. Teachers and librarians are working hard to ensure that pupils have access to texts that reflect the diversity of our communities.
The National Literacy Trust can help your school diversify the texts studied and the books in your school library through our resources, training and school programmes. We've pulled together some of our favourite resources and the work being done by some of our partner organisations.
Books create belonging. They help us see each other and understand one another. They shine a light on the world. It's vital that the books we read in our formative years reflect the rich diversity of the society we live in.

Penguin Random House – Lit in Colour
Our favourite classroom resources
Our programmes and research
Developed in partnership with Penguin Random House, supporting primary schools to reinvigorate school libraries and reading spaces and champion reading for pleasure.

Learn more

Our second report research looking at diversity and children and young people's reading and writing shows that 2 in 5 (38.9%) find it difficult to find books with...

Read our research

Celebrating the diverse linguistic backgrounds and skills of young people by focusing on multilingual learner reading enjoyment, behaviours and linguistic identity.

Learn more
From our partners
We are supporting the Lit in Colour campaign from our partners Penguin Random House and are proud to champion the work of CLPE and Facing History.
Lit in Colour
The campaign aims to support schools to make the teaching and learning of English Literature more inclusive, and increase students' access to books by writers of colour and those from minority ethnic backgrounds.
You will find a range of resources for primary and secondary, including a presentation for staff meetings, an audit tool as well as book lists.
Find out more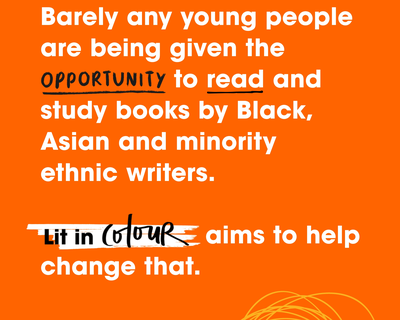 Reflecting Realities
CLPE's Reflecting Realities Report provides really useful guidance to help anyone working with or choosing books for primary-age children to identify what constitutes a high quality, ethnically representative inclusive text.
Read the report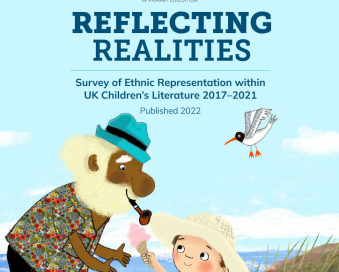 Facing History and Ourselves
Facing History and Ourselves is an organisation which enables teachers to integrate the study of history, literature, and human behaviour with ethical decision-making and innovative teaching strategies, in order to promote students' historical understanding, critical thinking, and social-emotional learning.
Access the resources