It's so important the books we use in schools reflect our communities and that children see characters who are similar to themselves in their reading material.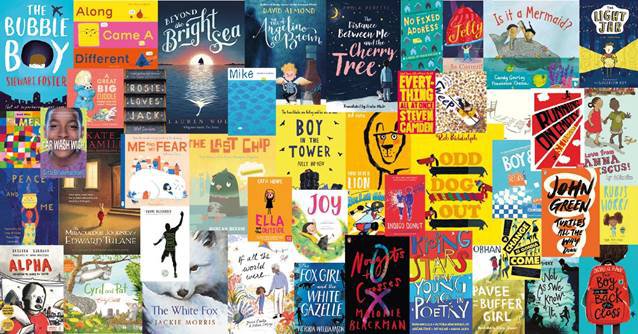 The National Literacy Trust can help your school diversify the texts studied and the books in your school library through our resources, training and school programmes.
We have curated lists of our resources and book lists compiled as a quick reference, supporting you to include a diverse range of texts in your teaching and book collections. You can download these lists from the Available files to the right of this page.
Some highlights include:
A River of Stories - Tales and Poems from Across the Commonwealth
Black Lives Matter - Book lists for ages 0-16+
Tales from the inner city by Shaun Tan - literacy transition project
International Women's Day book list and poster
Young Readers Programme: booklists: covering a wide range of ages and interests, including LGBTQIA+ and Refugee and migrant stories.
Lit in Colour
We are supporting the Lit in Colour campaign from our partners Penguin Random House, who provide a range of resources for primary and secondary to support inclusive reading in schools.
Learn more about our work supporting diversity through literacy
You might also be interested in