Today, winners have been announced for the 'Gimme 5: Our World' cinquain poetry competition led by Doncaster Stories. Congratulations to Grace, Elliott and Heidi in Scawsby, Rossington and Mexborough!
The Doncaster poetry contest invited Key Stage 2 pupils to write an original five-line 'cinquain' poem which fits into the theme of 'Our World' and a particular syllable pattern. It encouraged them to reflect on the natural and human world, or a special place in their local area.
We're hugely grateful to Faber, who provided expert top tips from their children's editor Leah Thaxton and inspiring archive audio from Ted Hughes.
The budding writers from St Joseph's Catholic Primary, New Pastures Primary School and Saltersgate Junior School were picked from over 200 entries and they will be gifted a book bundle from Faber & Faber.
Their winning poems touched on powerful themes including the extinction of bees and looking after the planet.
The entries were judged by Faber & Faber volunteers on their response to the environmental topic, having been asked to explore their climate, wildlife, nature and different kinds of people.
We were blown away by quality of the entries we received for this competition. The children tried so hard, resulting in such a diverse array of entries that interpreted the brief in many creative ways – some profound, others full of hope, others displaying real humour. There was such a variety of vocabulary on show – and the judges found it incredibly hard to choose the winners, which each show talent, creativity and an enthusiasm for poetry and the world we live in.

Phil Sheppard, Project Manager from Doncaster Stories
"We loved learning about cinquains and talking about what Our World means to us! We are delighted that Grace's poem won the competition as she always puts 100% into her writing."

Nikki Jones, from Saltersgate Junior School
Here are the winning poems from Grace, Elliott and Heidi!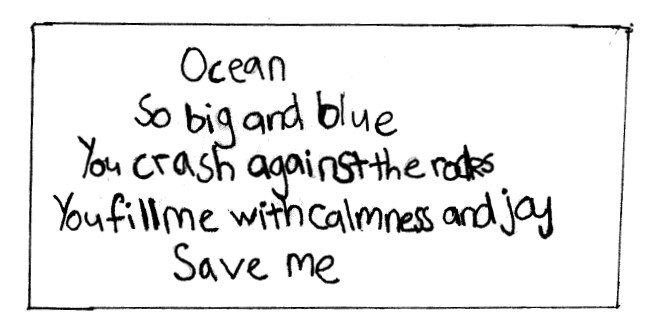 by Grace (Saltersgate Junior School)
Ocean
So big and blue
You crash against the rocks
You fill me with calmness and joy
Save me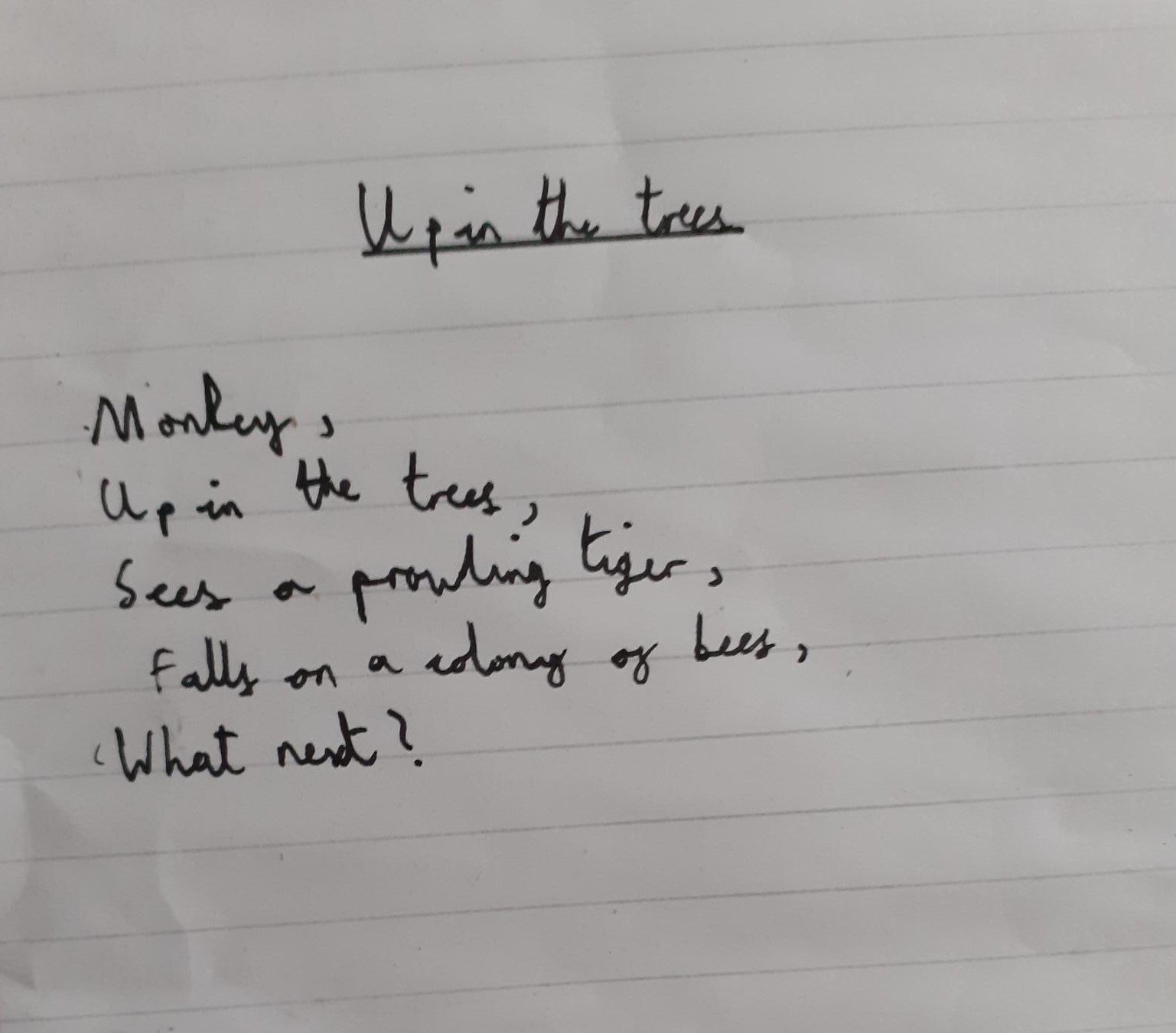 by Elliott (New Pastures Primary School)
Monkey
Up in the trees
Sees a prowling tiger
Falls on a colony of bees
What next?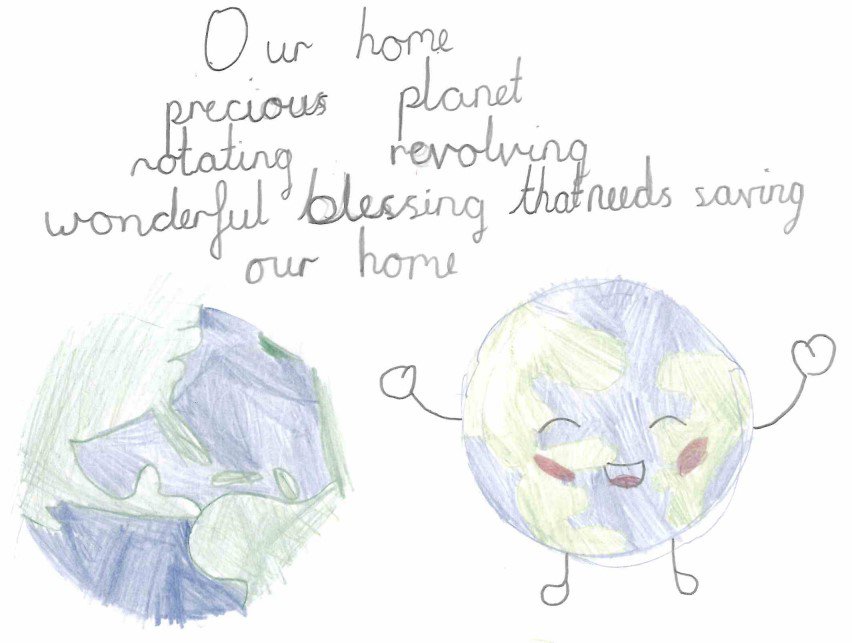 by Heidi (St Joseph's Catholic Primary)
Our home
Precious planet
Rotating, revolving
Wonderful blessing that needs saving
Our home