This year marked the 25th anniversary of World Book Day and we celebrated the day by distributing 60,000 books throughout the week, accompanied by a host of other exciting activities to celebrate. Take a look at what we got up to throughout the week.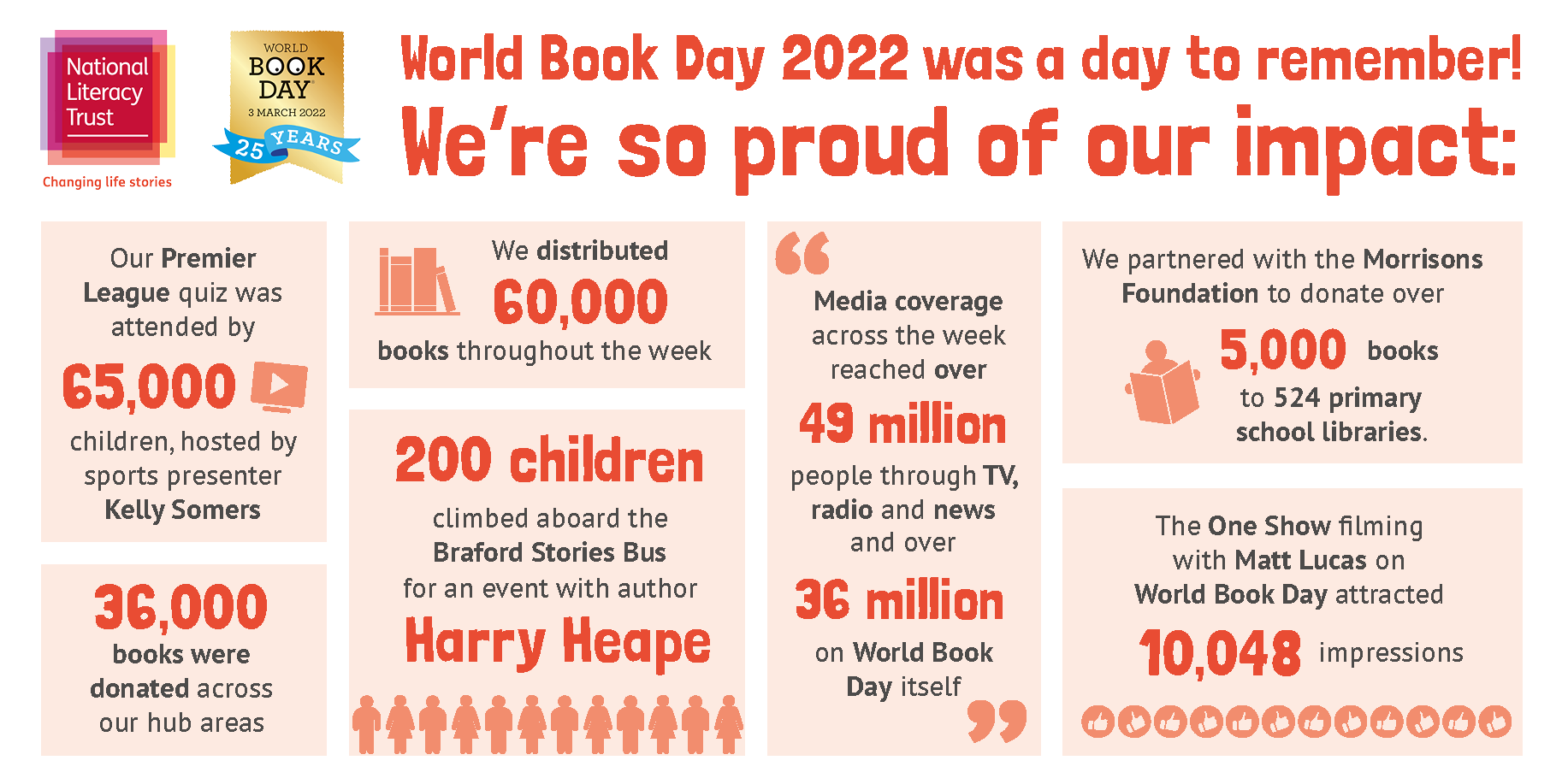 Our Chief Executive, Jonathan Douglas thanks all of our wonderful partners for their support this World Book Day.
The One Show
We were delighted that to mark World Book Day, BBC's The One Show along with actor and comedian Matt Lucas, filmed children at Edward Wilson Primary School in London and children from Montagu Academy in Doncaster. The show explored why literacy is important to improve children's life chances and how our work with the Young Readers Programme is tackling low literacy levels across the country.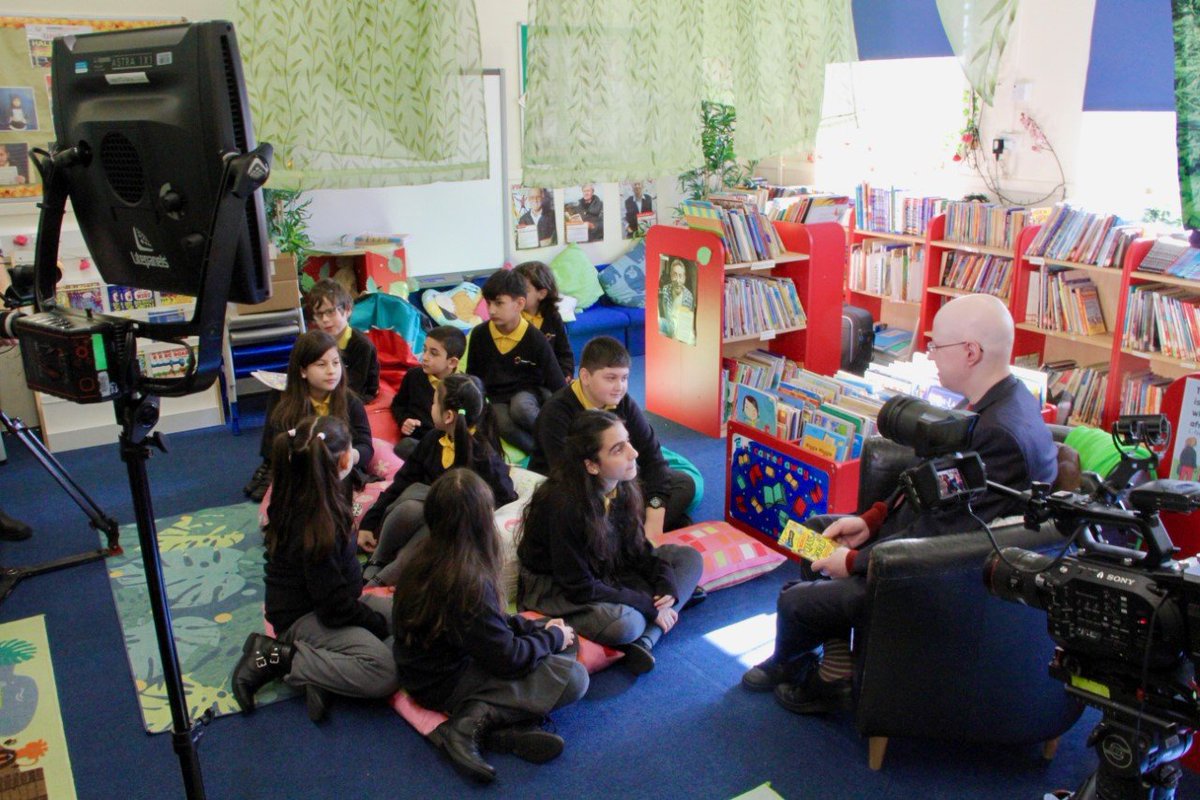 Premier League Quiz
We invited teachers and pupils to join our free World Book Day Great Footy & Booky quiz, which featured authors Alex Bellos and Ben Lyttleton, along with sports presenter Kelly Somers. The 30 minute quiz which included football and reading themed questions saw an astounding 65,000 children attend the online quiz.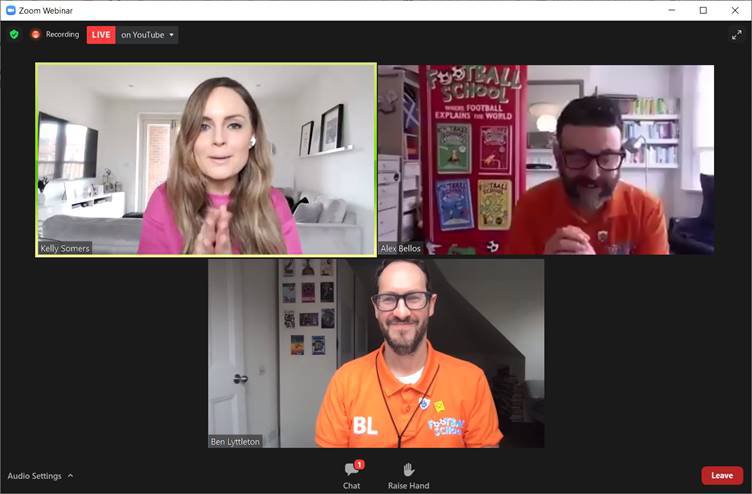 Highlights from some of our Hub activity
Bradford Stories hosted author Harry Heape on the Bradford Stories Bus, which saw nearly 200 children from Killinghall Primary and St James Academy, hop onto the bus to take part in the authors and inspiration session.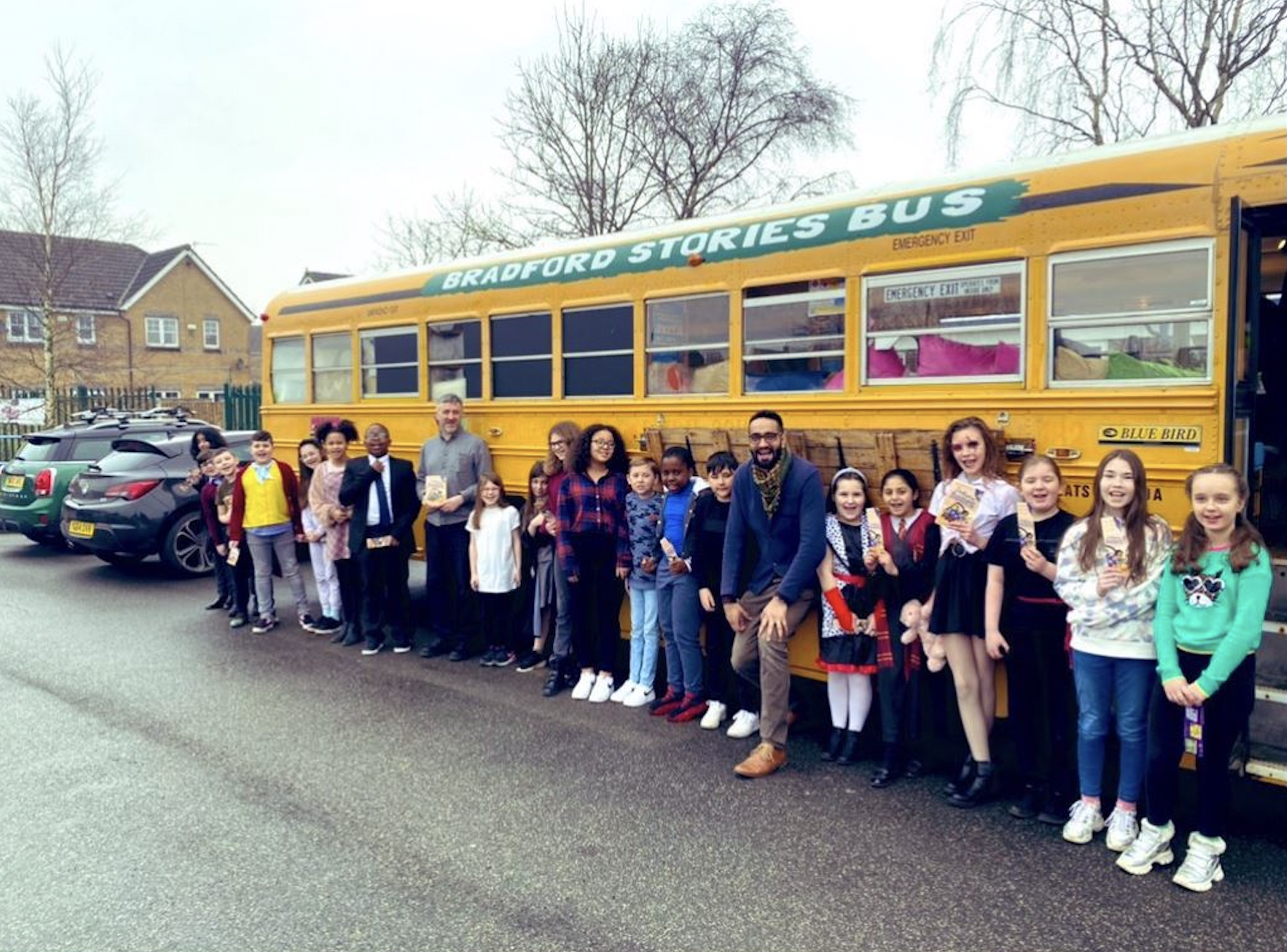 In Middlesbrough, children from three local schools were invited to Central Library and Acklam Community Hub and Library, where they collected their free World Book Day book and were encouraged to sign-up for library cards.
In Peterborough, we toured five early years settings on the library bus and hosted a public event at Bretton Library for the grand finale. They were joined by author Ellie Sandall who ran crafting and storytelling activities. Every child who climbed aboard got a free book and the team reached a total of 150 children and families across the day
In Newcastle, the well-loved character Maisie Mouse visited the Cowgate Centre's Stay and Play, giving away books for World Book Day as part of the First Words Together Programme.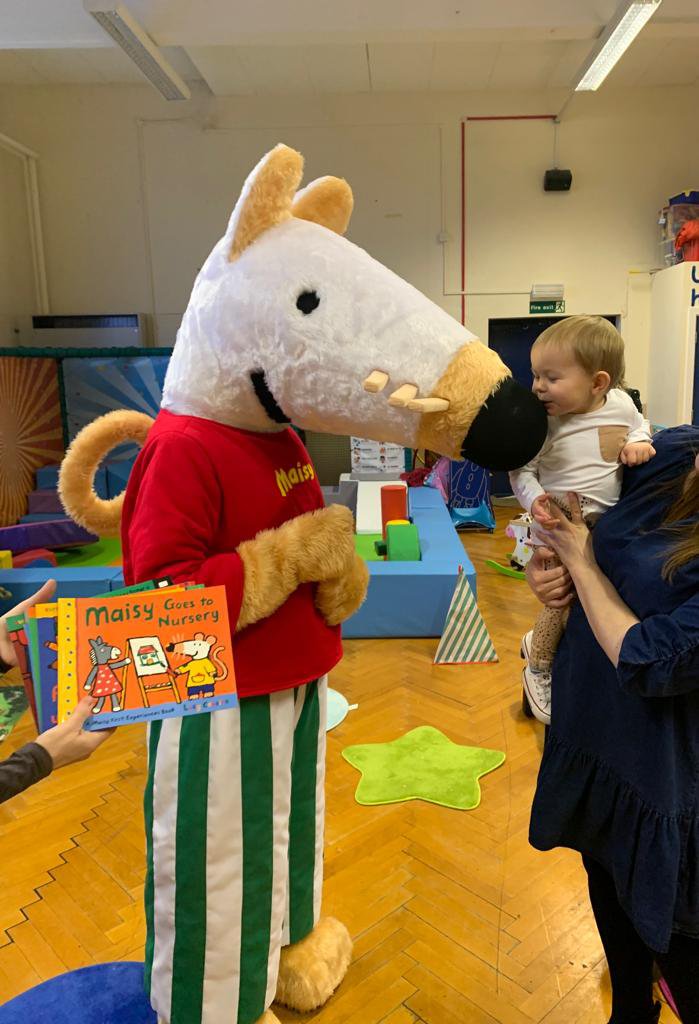 Birmingham Stories hosted four days of events for schools and families to get involved with, including a visit from children's author Juliet Clare Bell and a virtual interactive discussion with Kereen Getten, author of When Life Gives You Mangoes.