With the support of our partners at the Morrisons Foundation, we've been able to give out bundles of brand-new books to over 500 primary schools across England, Scotland and Wales to celebrate World Book Day and help inspire and nurture a love of reading for over 100,000 primary school children.
We know that reading for pleasure and its impact on a child's literacy skills can affect not just their success at school, but for the rest of their lives. Our research shows that children who are most engaged with literacy are three times more likely to have higher levels of mental wellbeing than their peers. That's why these donated books have been specifically chosen to cover topics that are relevant for the development of a child's mental health, their emotional wellbeing and social inclusion.
In the last five years, we have come together with Morrisons Foundation to donate over 25,000 books to over 2,000 primary schools and libraries across the UK, hoping to give children the support they need to learn and develop, as well as have fun reading fabulous new books.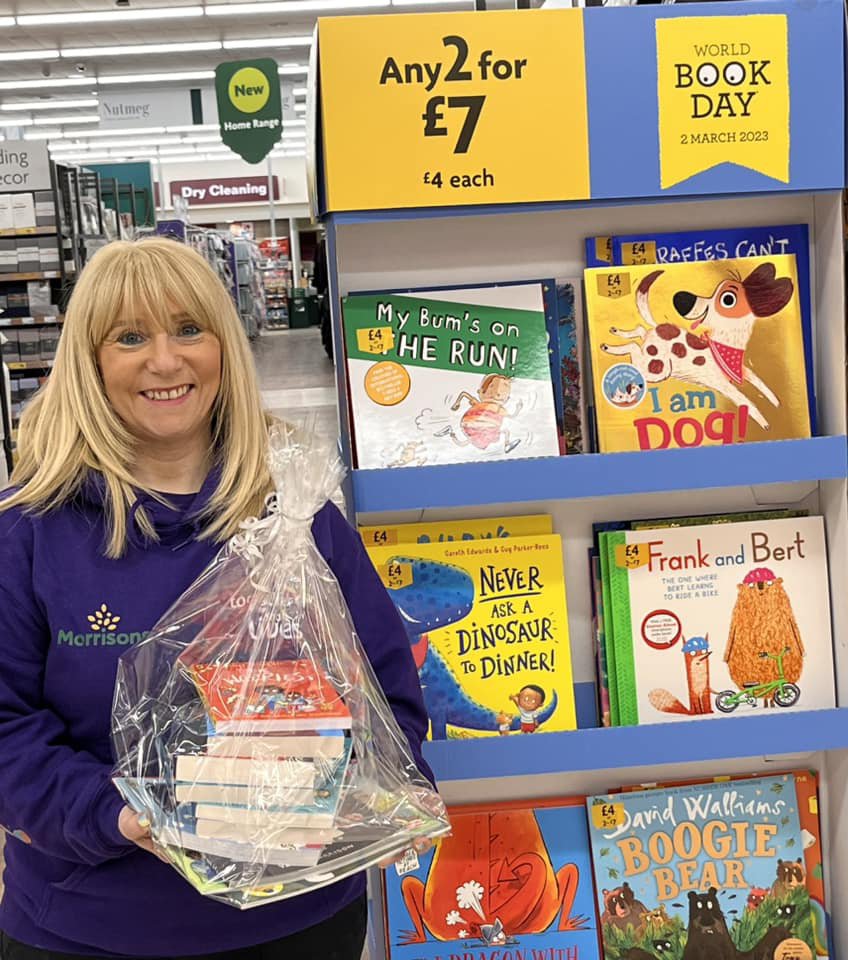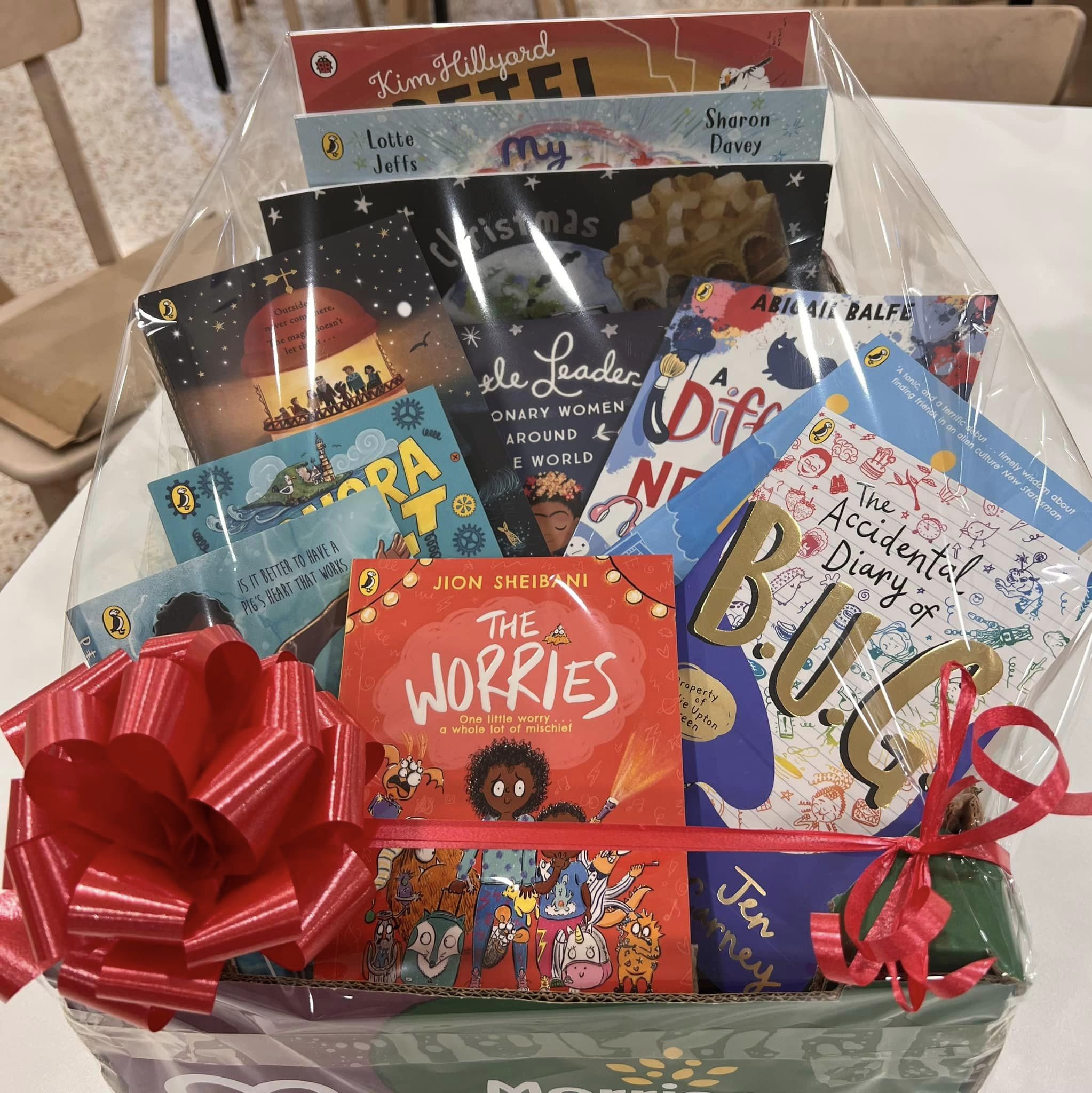 It's wonderful to be working with the Morrisons Foundation for the 5th year to ensure children from the most disadvantaged areas in the UK are able to access books and celebrate World Book Day. Through schools, Morrisons are delivering books to thousands of children, many of whom may never have owned their own book before. The right book at that right time could be the spark of a child's reading journey, and help to develop crucial literacy skills they need to succeed at school and in adult life.

Jonathan Douglas, Chief Executive of the National Literacy Trust
We're delighted to be teaming up with the National Literacy Trust again to provide books to hundreds of schools across our local communities. We hope these sets of books will encourage a love of reading and help boost literacy skills.

David Scott, Morrisons Foundation Trustee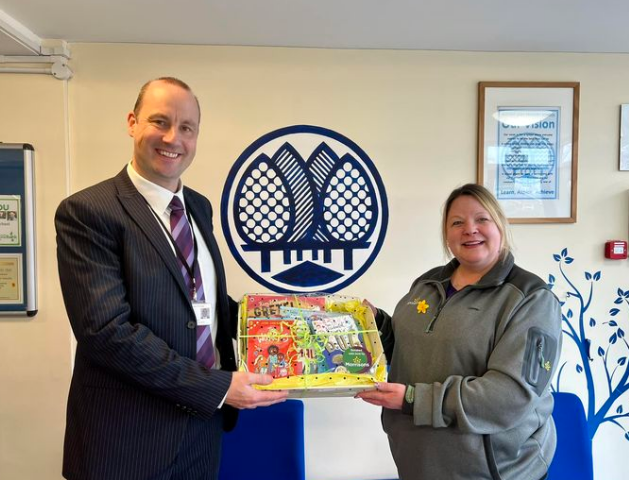 The Morrisons Foundation was set up by Morrisons supermarket in 2015 and awards grants for charity projects which help improve people's lives. Since launching, over £38 million has been donated to charities across England, Scotland and Wales.