For supporters in Swindon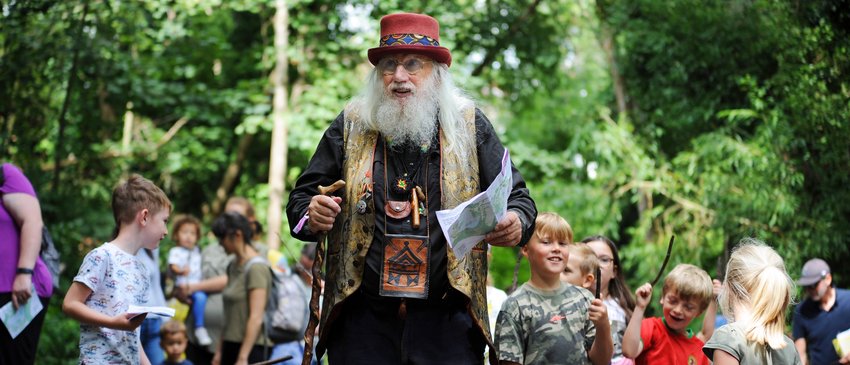 Disadvantaged children are falling behind in the early years

Almost half of disadvantaged children in Swindon did not achieve a good level of development at the end of the early years foundation stage in 2017, compared to 30% of all children in the town.

Disadvantaged young people are missing out at GCSE level

Two thirds of disadvantaged young people in the town did not achieve good grades in GCSE English and maths in 2017, compared to 40% of all pupils in Swindon.

Swindon has a high literacy need


A quarter of the wards in Swindon are in the top 20% of literacy need in the country.
Every ticket you buy makes a real difference to our work across Swindon.

Learn more

Donate today and help us give even more children the literacy skills to succeed in life.

Learn more