Swindon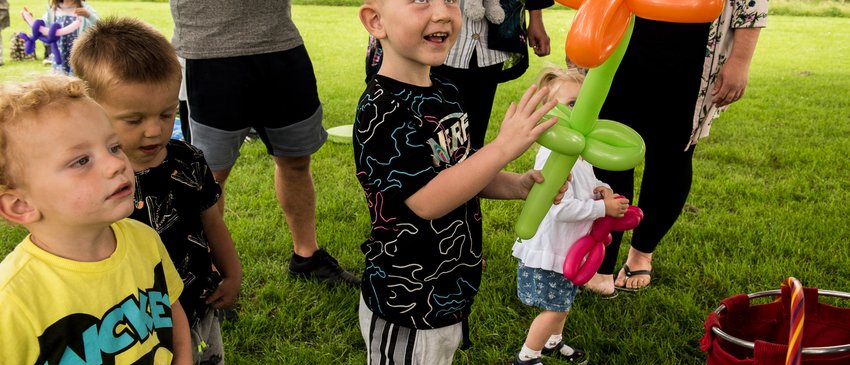 We're getting local people involved in a range of exciting activities to make reading, writing and talking a priority for everyone in the town.
Our work in Swindon is run in partnership with Swindon Borough Council and WHSmith. We're working closely with people from across the community, as well as education partners, libraries, and businesses to make sure our work reaches everywhere it is needed.
Together we are boosting literacy levels, and equipping children and young people in the town with the literacy skills they need to succeed in life.
Get your family involved in our National Literacy Trust in Swindon events and activities. We are in this together to support your children's literacy development.

Learn more

We are working with schools across Swindon to give young people the literacy skills they need to succeed in life.

Learn more

The support of local people, organisations and businesses is crucial to the work in Swindon.

Learn more