Lauren Belcher, Early Years Lead and teacher at Hazelwood Academy School and Nursery has been busy during the coronavirus lockdown period. She's applied learnings from our Early Words Together programme to deliver engaging, accessible and unique daily digital content for her reception and nursery classes.
The Early Words Together programme works to build parents' confidence so they can support their child's communication, language and literacy skills at home. The programme was completed by the majority of Lauren's pre-school and reception classes, which gave Lauren excellent insights into the parents and families who are now supporting learning in lockdown.
Every morning, students at Hazelwood receive a greeting from their teacher. Nursery children have circle time recorded by their teachers to be enjoyed every day. In Lauren's classes, "Miss Belcher" prepares thematic content that can be easily done at home, using readily available resources. These are uploaded on Hazelwood's website – like this page for Reception students.
Before schools closed in late March, every child was given a pack of resources, including books, paper, pens, activities and online logins to the bank of Hazelwood resources.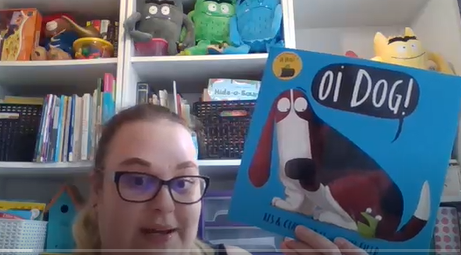 Having prior knowledge of families and situations has been essential when it comes to developing content for Hazelwood's digital hub. With pre-school students, Lauren has repacked some questions, techniques and activities that have already been modelled to parents. It also means she recommends parents use items around the home for activities to make sure everyone can get involved regardless of their budget, and limit unnecessary trips outside of the home.
Alongside resources on Hazelwood's website, Lauren contributes to Hazelwood's popular YouTube channel with videos like "Miss Belcher's bedtime stories", including Biscuit Bear, a text the Reception class were working on just before lockdown started.
Lauren says, "It's very hard for parents to balance all their responsibilities right now. These bedtime stories last five minutes and allow parents to have a much-needed break."
Other popular videos include a 2D shape series and an interactive Easter egg hunt.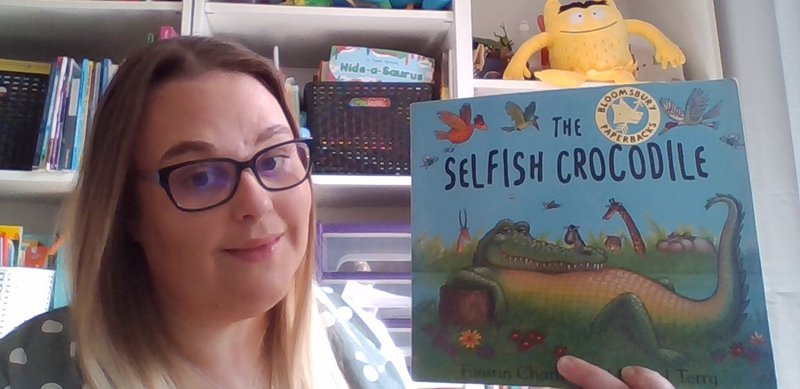 Across the board at Hazelwood Academy, parents' feedback is that they really appreciate the effort, time and creativity from the teachers during this difficult time. No doubt thanks to the extra work teachers like Lauren Belcher are doing to create such personalised and digestible online resources.