This summer, Doncaster Stories has a number of exciting Walk and Talk trails around the borough for families to take part in. Each one has been developed especially for the area, involving fun characters, stories and activities for families to enjoy together.
Doncaster town centre
Based on a variety of brilliant children's books, this trail takes you from the new Danum Gallery, Library and Museum, through the streets of Doncaster town centre, finishing at St George's Minster.
Spot the clues in shop windows, solve the riddles and complete the booklet to earn a certificate.
Pick your booklet and map up from Danum Gallery, Library and Museum:
Address: Danum Gallery, Library and Museum, Waterdale, Doncaster DN1 3ER.
Sandall Beat Woods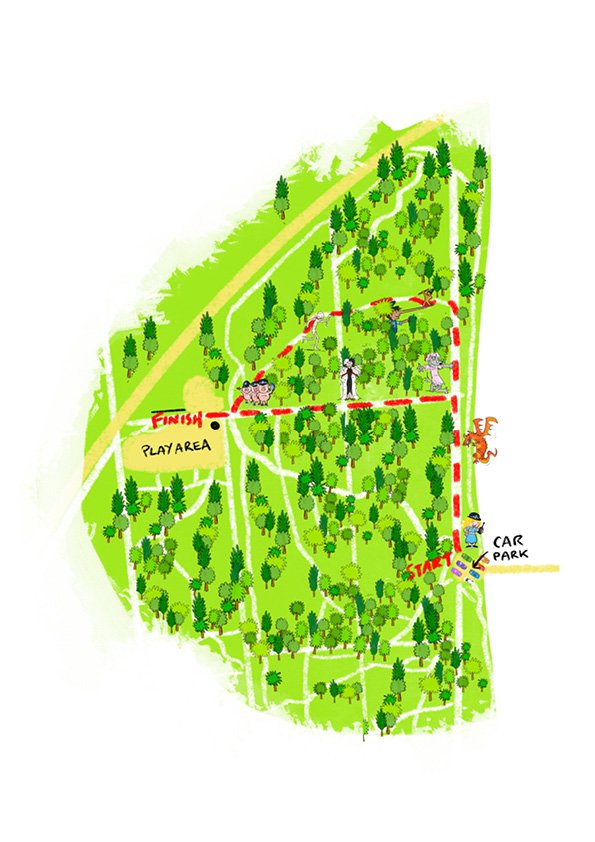 The Fairy Tale Police are on the Sandall Beat… and they need you!  Eighteen dastardly villains have escaped into the woods, and our fairy tale friends need your help in tracking them down.
This trail allows you to explore the woods through the footpaths and trees, before finishing at the play area, where you will find your reward (and even pose for a WANTED poster yourself!).
Lakeside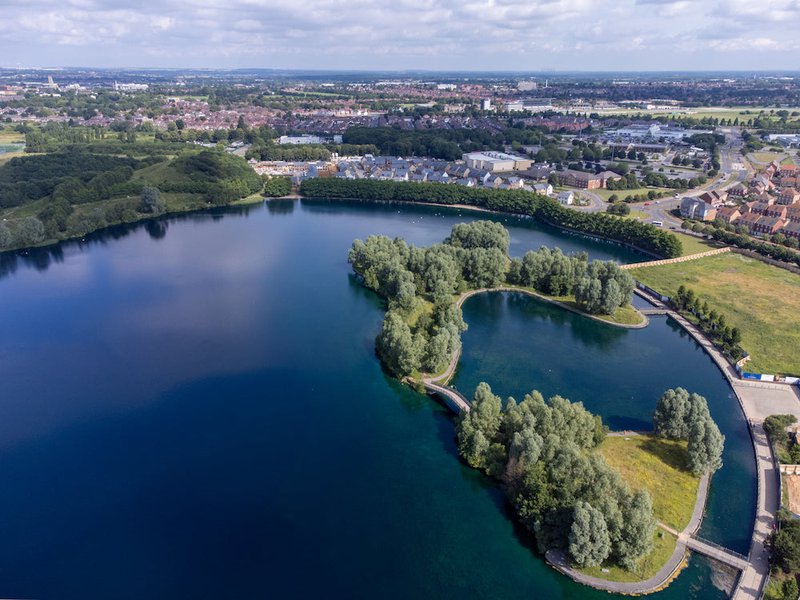 This brand new story trail from the National Literacy Trust and Hungry Little Minds is launching at Doncaster Lakeside for children aged 2-5.
This story trail is written by children's author Rebecca Lewis-Oakes and illustrated by Aaron Cushley, and is bespoke to the beautiful lake!
Pick up your booklet from one of the four Family Hubs across Doncaster.
Mexborough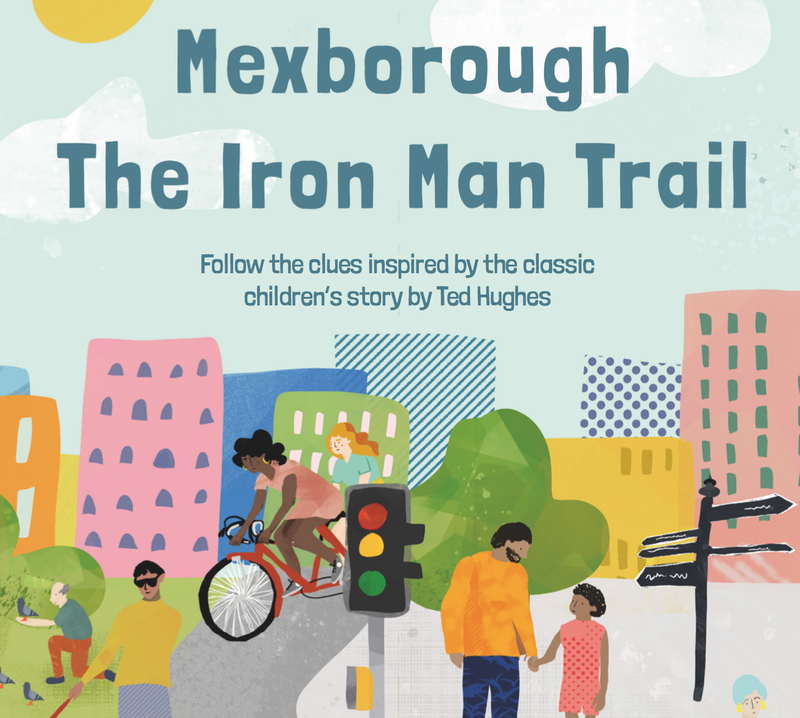 Did you know that world famous author Ted Hughes grew up in Mexborough?  This trail is based on his hugely popular book The Iron Man. 
Find the characters in shop windows, complete the clues and take your photo next to a statue of Ted himself!
This fun trails starts at the Mexborough Library, where you can pick up a trail map or you can download and print at home.
Balby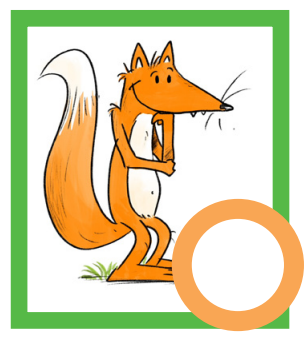 Head into the outdoors and meet your area's woodland creatures, as part of the Woodfield Park story trail in collaboration with Flourish Enterprises CIC. As a little explorer, we want you to find 12 special furry friends hidden across Woodfield Park. Simply jot down letters, from the animal posters, to spell another special animal.
This exciting trail, which is aimed at families with Key Stage 1 children, creates an immersive storytelling experience which encourages your child to explore the park, pay attention to the world around them and practice their spelling skills.
Pick up your map from Café Flourish, Woodfield Park, Balby, Doncaster.
Town Fields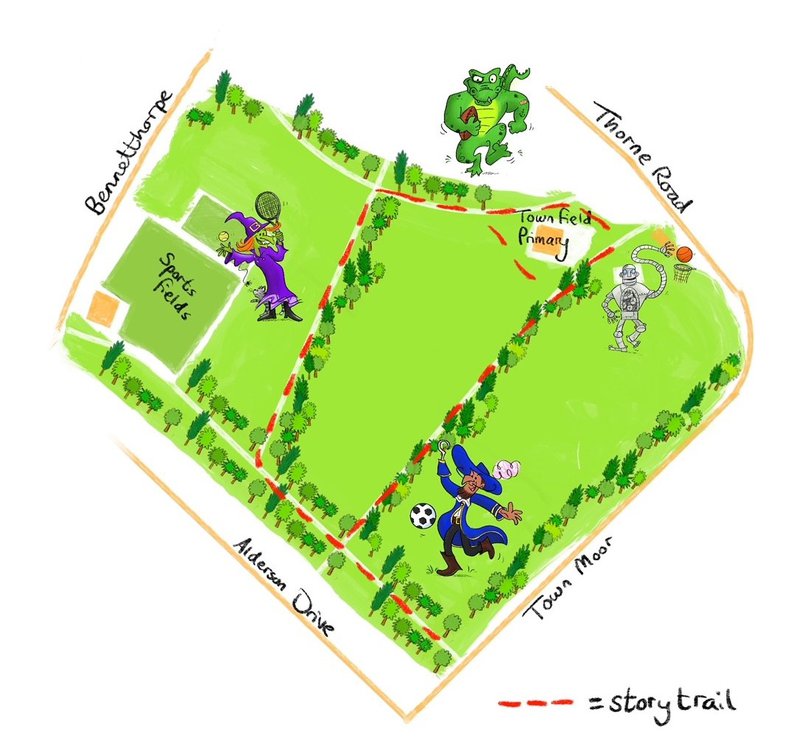 This exciting, sports-themed trail from Doncaster Stories and Get Doncaster Moving has launched at Town Fields.
Coinciding with Doncaster's role in hosting the Rugby League World Cup, this is a great chance to celebrate the town's sports history and interests during the half-term and beyond. Why not wrap up warm and head outdoors - to see if you can find all nine of our sporty story characters?
Go back to Doncaster Community Hub