Design your Dream Christmas with Doncaster Stories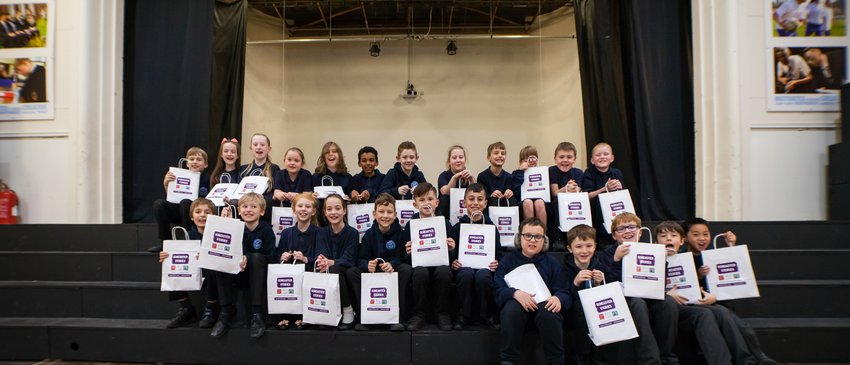 This year is the first ever Christmas competition with Doncaster Stories!
Doncaster Stories is asking local children to design their dream Christmas Day.

All you have to do is pick a character from your favourite children's book and tell us what you would do together on Christmas day. To take part, download the document below and write or draw about (or do both!) your dream Christmas. You can use the Doncaster 100 Reads list if you need inspiration for which book to choose.

We've included some top tips to get you started, and you might want to think about the following things:
Where will you go with your chosen character? Will you go to their house, or will they come to yours?
Maybe you will travel to somewhere in the book - who will you meet?
What kind of things will you do together?
Is your character magical? Will you develop powers too?
Please return your entries by Monday 6 January to be within a chance of winning a bundle of Doncaster's most popular children's books. Entries can be scanned to Hannah at hannah.riley@literacytrust.org.uk or sent via post to Hannah Riley, National Literacy Trust, 68 South Lambeth Road, SW8 1RL.


Design your dream Christmas!