Literacy for Learning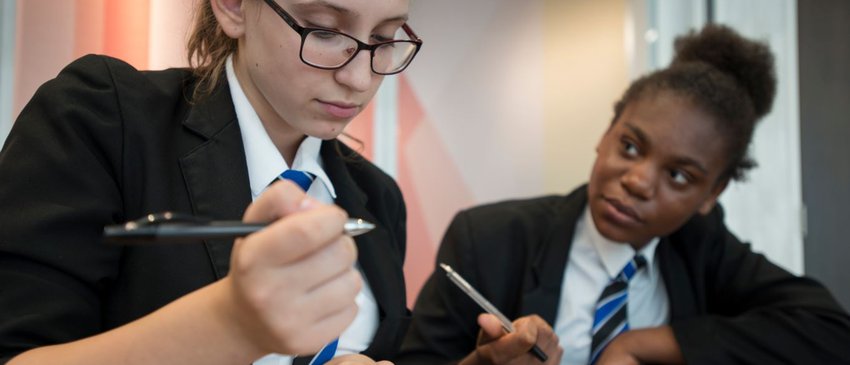 Literacy for Learning helps students develop the literacy skills they need to do well at school and in their future lives.
We work with teachers and literacy leaders to develop a range of approaches to support reading, writing, speaking and listening. Our online training sessions led by literacy consultants are available to all schools nationwide. We also work more closely with schools participating in the programme, who receive training, consultancy and resources, working collaboratively to identify priorities and embed sustainable approaches school-wide.