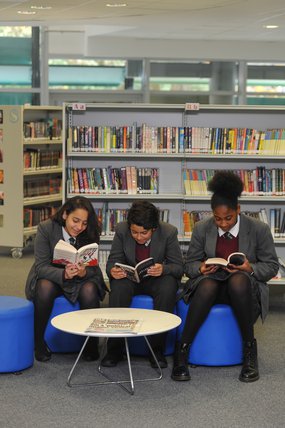 Developing literacy in history involves integrating the teaching of speaking, listening and critical thinking with reading and writing. In order to communicate historically, pupils need to be introduced to the academic register of the historian. This literacy and history resource demonstrates what and how academic literacy can be planned for in the context of Key Stage 3 and 4 history teaching.
The resource includes:
Ideas for history and literacy teachers to develop and consolidate pupils' reading for information and extended writing, providing examples of the main genres of school history along with an annotated model explanation.
History booklist with suggestions for wider reading.
Teaching sequence for writing.
Download files
You might also be interested in