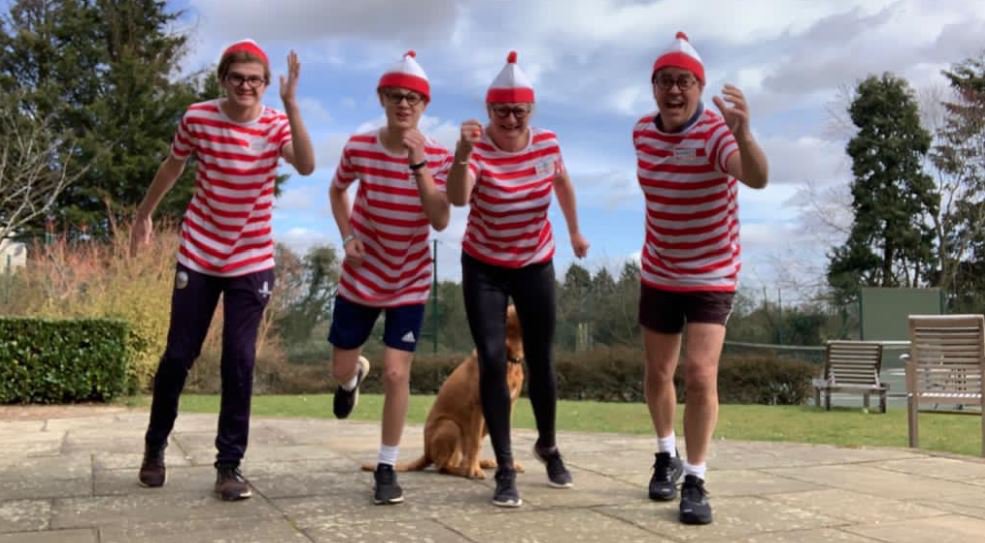 Over the weekend, over 1,300 runners of all ages and all abilities, donned their red and white stripes, glasses and bobble hats and took on our annual Where's Wally? fun run!
Supported by Walker Books, publishers of Where's Wally?, participants were able to choose to run, walk or jog 1k, 5k and 10k routes in their local areas.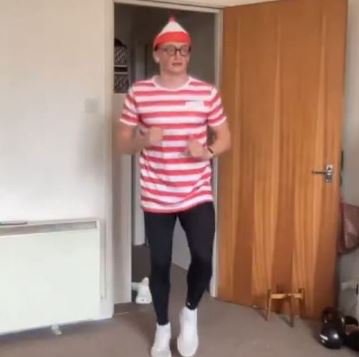 We are so grateful to every single person who participated and raised money to support our charity's work. So far you have all helped to raise over £60,000!
The fun run is something we, as a whole organisation, look forward to every year, it's an incredibly joyful day of togetherness and fun, and we are so glad that this spirit has continued to shine through even though we have had to do it a little differently this year.
We had over 500 views of the brilliant Facebook live warm-up with world renowned football freestyler Jamie Knight, which people tuned into across the weekend to get them geared up and ready to go out on their chosen routes.
We are delighted the fun run has continued to be a huge hit with families, runners and book enthusiasts and brought some fun to a difficult year for everyone, all to support children whose education has been most impacted by school closures this year.
One of our favourite comments we received was:
Thank you for running it, it was sooo much fun and there were so many smiles from the public!
We'd also like to say a big thank you to our fantastic race ambassadors, the dynamic author duo Alex Bellos and Ben Lyttleton, authors of the hugely popular Football School series who helped us encourage children and their families to join the fun run. Participants also received access to Football School activities such as designing your own football kit, mascot and trophy!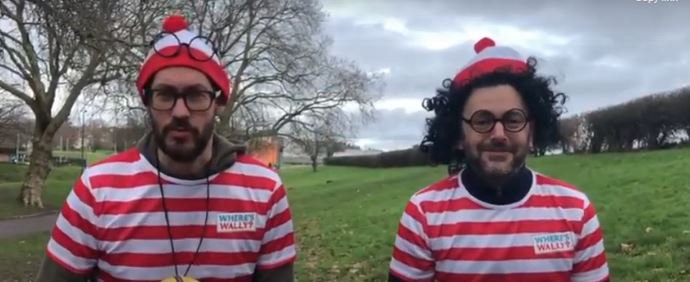 We also created a running playlist for participants to listen to while on their runs! We received some great suggestions from participants as well as Alex Bellos, Ben Lyttleton and Jamie Knight.
From all of us as the National Literacy Trust, THANK YOU!