For supporters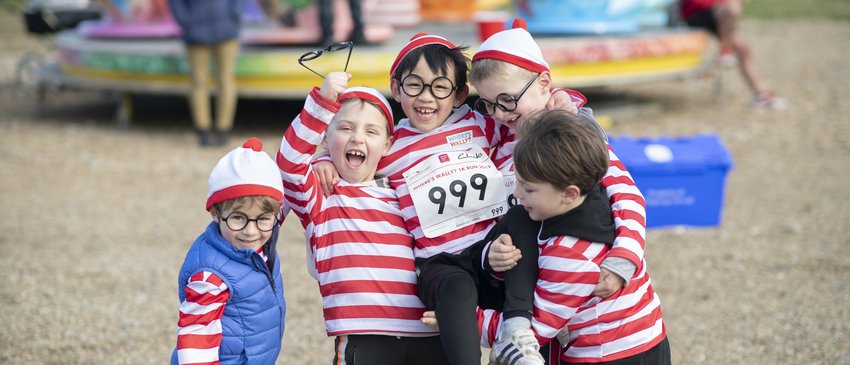 Peterborough Reads is a community driven campaign, which means we need as many local businesses and people involved as possible.

Whether you can volunteer your time, work in your local community, fundraise for our work or donate to our mission, we need your help.
A third of pupils in Peterborough don't finish primary school with the reading skills they need

In 2018, only 66% of pupils in Peterborough finished primary school at the expected level of reading.

Disadvantaged children are falling behind

Only 48% of children from disadvantaged areas across Peterborough finish primary school at the expected level of reading.

Peterborough is an area with high literacy need

Six wards in Peterborough are within the top 10% of wards in England with the greatest literacy need.
Find out how we reached thousands of young people during a year of reading celebrations

Learn more

Support the 1 in 11 disadvantaged children in Peterborough who do not own a single book of their own

Learn more
Get in touch
We need local businesses to help us make the greatest impact across Peterborough. Speak to our development team to find out how we can work together.