Nine primary schools in Middlesbrough took part in our Young Readers Programme during the last academic year (2018/2019), thanks to funding and support from British Land, John Laing, and WHSmith.
The Young Readers Programme encourages children to read for pleasure as we know this is the best way to transform their reading attainment at school. As part of the programme, children participate in fun reading events where they are able to choose books to take home and keep. We run the programme in areas where there is most need, working with schools that have a high proportion of pupils receiving free school meals.
Middlesbrough is the most vulnerable area to literacy problems in the entire country, and 4 in 10 disadvantaged children in Middlesbrough leave primary school unable to read well. Research shows that only 11% of these children will go on to achieve good grades in English and maths GCSEs, effectively locking them out of higher education and limiting their opportunities in the job market.

The Young Readers Programme helps to change that. We improve children's attitudes to literacy and broaden their knowledge of authors and genres to help them chose books that reflect their interests. We also provide training for teachers to help them create engaging reading activities in the classroom.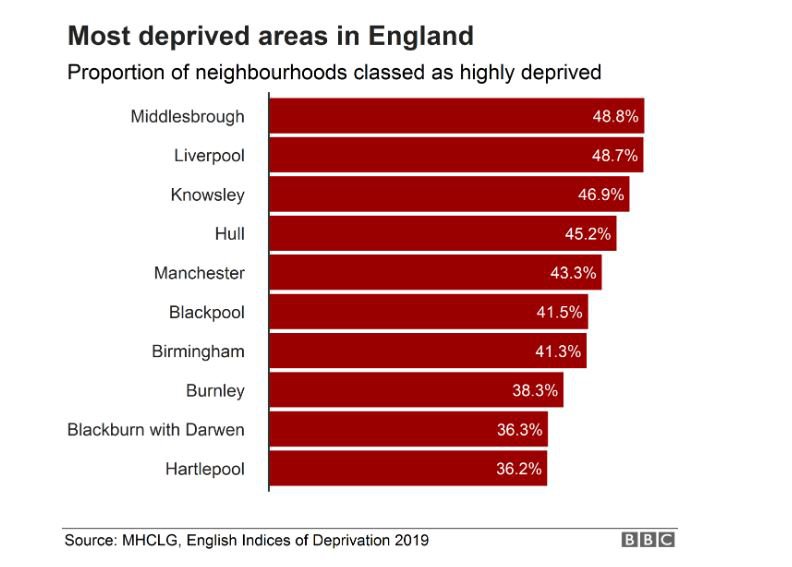 British Land funded three schools in Middlesbrough to participate in the Young Readers Programme, enabling pupils to take part in fun activities both in and outside of school. Children visited Teesside Shopping Park for a variety of activities organised by shopping centre staff, including arts activities at Hobbycraft, bowling at Hollywood Bowl and storytelling at Nando's delivered by our partner, Seven Stories.
The programme has been running in collaboration with Teesside Shopping Park since 2013 and last year gave away almost 900 books.
A further two schools were supported by the John Laing Charitable Trust. Like British Land and WHSmith, John Laing are long-term supporters of both the National Literacy Trust and the Young Readers Programme. 225 children were shown new ways to enjoy reading, ranging from a 'cosy reading day', an 'invention day' and a 'get reading outdoors' event. Pupils also got to choose books to take home:
"I love having books for myself because their [sic] mine to keep forever and I love when I can jump into the world of my book and have amazing adventures and leave my normal world behind."

Pupil
WHSmith funded another four schools to participate in the programme. Thanks to their support, 275 children were gifted at least three books each. Children also enjoyed a trip to WHSmith Stockton to select books for their school library, and attended a grand finale at the Riverside Stadium with authors including Gabrielle Kent (Alfie Bloom series), Ben Davis (The Private Blog of Joe Cowley) and Cathy Cassidy (The Chocolate Box Girls).
Our research shows that twice as many children who have an author visit read above the expected level for their age, compared to those who don't have one, and they are also more likely to enjoy reading.
"It was a dream come true to meet a real-life author. I've read Marshmallow Skye and then I got to meet Cathy Cassidy who wrote it. She was so inspiring and really friendly"

Pupil, Ayresome Primary School
It's not just pupils who benefit from the Young Readers Programme either! The number of teachers who said they felt "very confident" in motivating children to read, more than doubled as a result of the programme. A teacher from Beech Grove primary school applauded our creative methods and particularly enjoyed their book worm picnic.

Teachers also said they noticed positive change in their pupils' reading enjoyment, and 100% agreed that their most reluctant readers became more motivated. This is especially important as we know that the more reluctant a child is to read, the more that their literacy ability and educational attainment as a whole will suffer.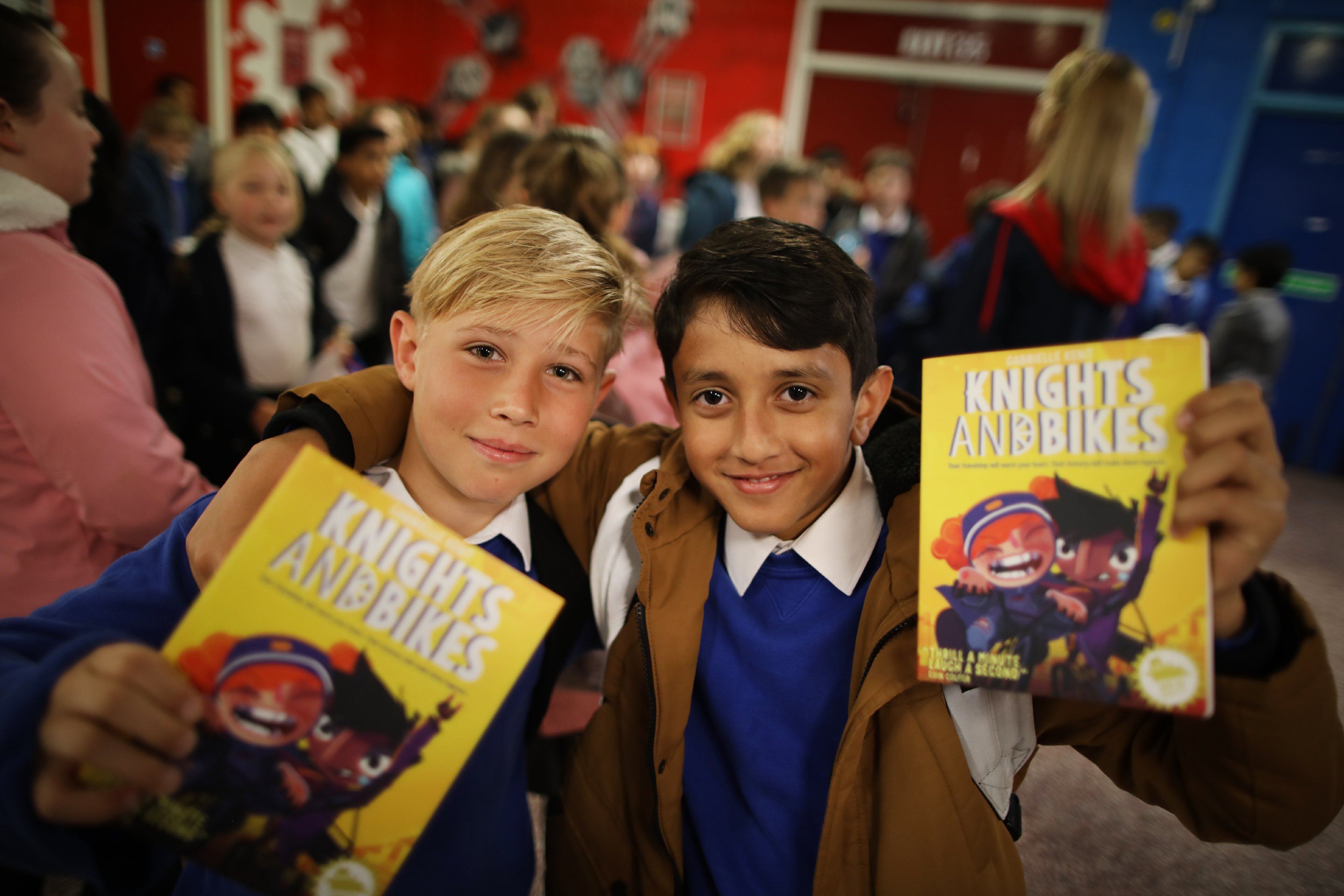 Take a look at our Young Readers Programme page to discover more of our work across the country.
Find out more