Literacy support for adults in Hastings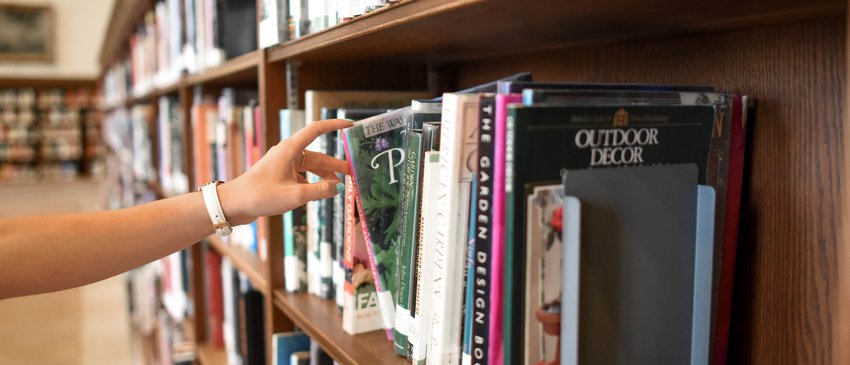 Chat to your local librarians!
Your local library is not only full of thousands of wonderful books, but also brilliant librarians who may be able to advise you on local support, reading groups, the best books to choose and possible course options.
Find your local library here - including Hastings and Hollington Libraries - and check out Ore Community Library on their website: orecommunitylibrary.org.uk
You can become a library member for free online or at your nearest library.
Courses and qualifications in libraries
East Sussex Libraries offer English and Maths online courses that you study (in a library or at home) with support and guidance from a tutor. These courses are often free. Find out more here.
If you have children, you might also be interested in family learning courses offered at some Children's Centres. Find your nearest children's centre and what they offer here.

Don't forget - your library is full of more than just books! Ask your librarian about audiobooks, ebooks, newspapers, magazines, and services like 'click and collect', computer use, and library events!
Seek advice from colleges
Contact your local colleges for advice, information and potential courses. Reach out to East Sussex College to find out more about what they offer and how they can support you.
Find tips and ideas on boosting your reading, writing, speaking and listening skills for young adults.

Learn more

Etc Sussex offers free English and IT classes and activities for people whose first language is not English, plus free internet access, basic computer training and job search sessions.

Learn more

Our friends at The Reading Agency provide a number of free literacy resources for adults.

Learn more