The Hastings Literacy Hub encouraged everyone in Hastings to stop what they were doing to read a book for 10 minutes on Friday 12 July at 2pm.
Schools, businesses, public services, and families – so many people got involved in this town-wide moment to spread the joy of reading and celebrate the launch of a new partnership between the National Literacy Trust in Hastings and Bloomsbury Publishing. Click here to find out more about the day.

Download our 'how to' to find out how you can get involved and how you can Drop Everything and Read every day!

#DEARHastings #HastingsLiteracy
Check out our Drop Everything and Read Gallery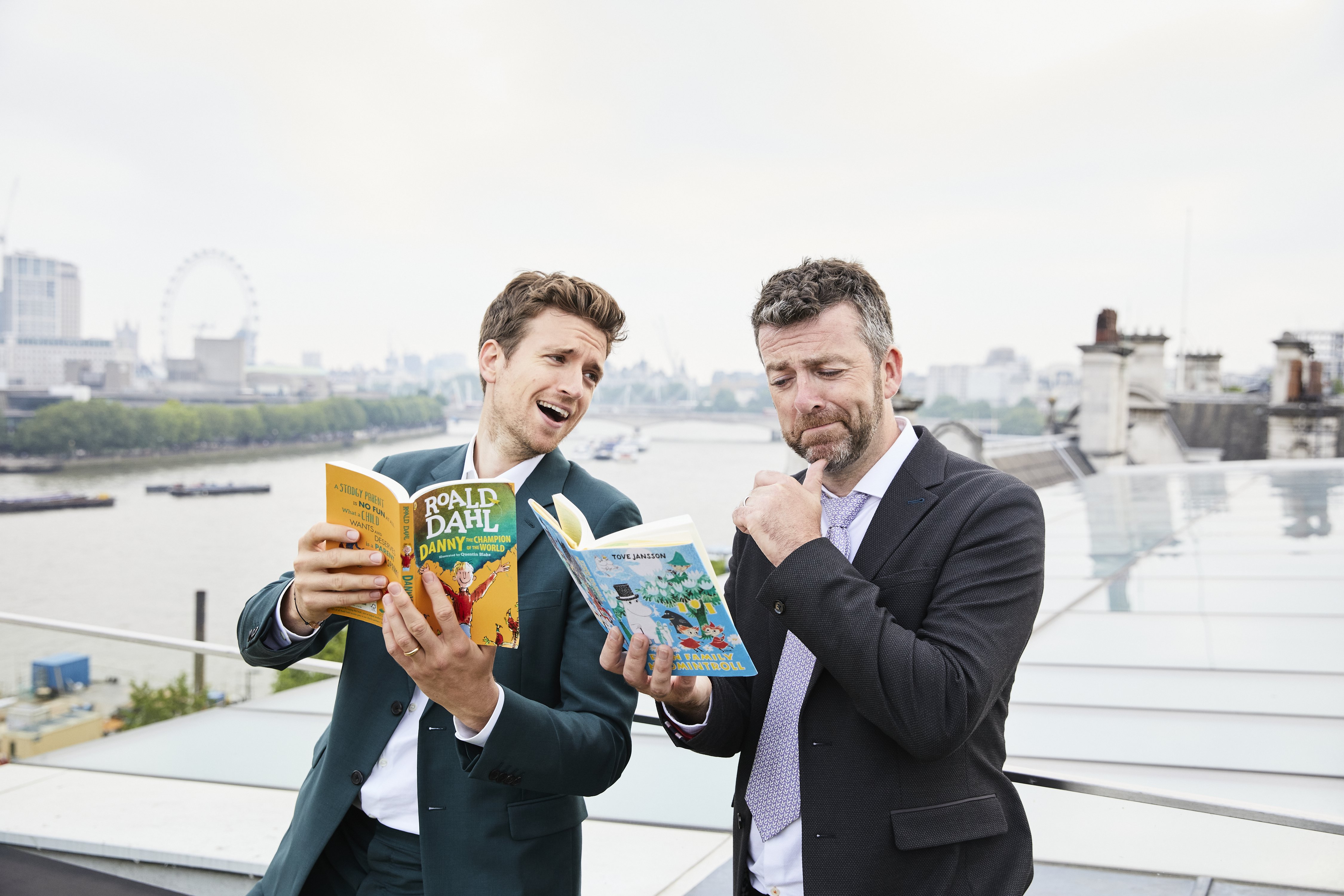 Greg James and Chris Smith, authors of the Kid Normal series and stars of BBC radio, show us how they drop everything and read!
Leader of the council cllr Peter Chowney, Amber Rudd, MP for Hastings and Rye, and Mayor cllr Nigel Colin Sinden take a moment to read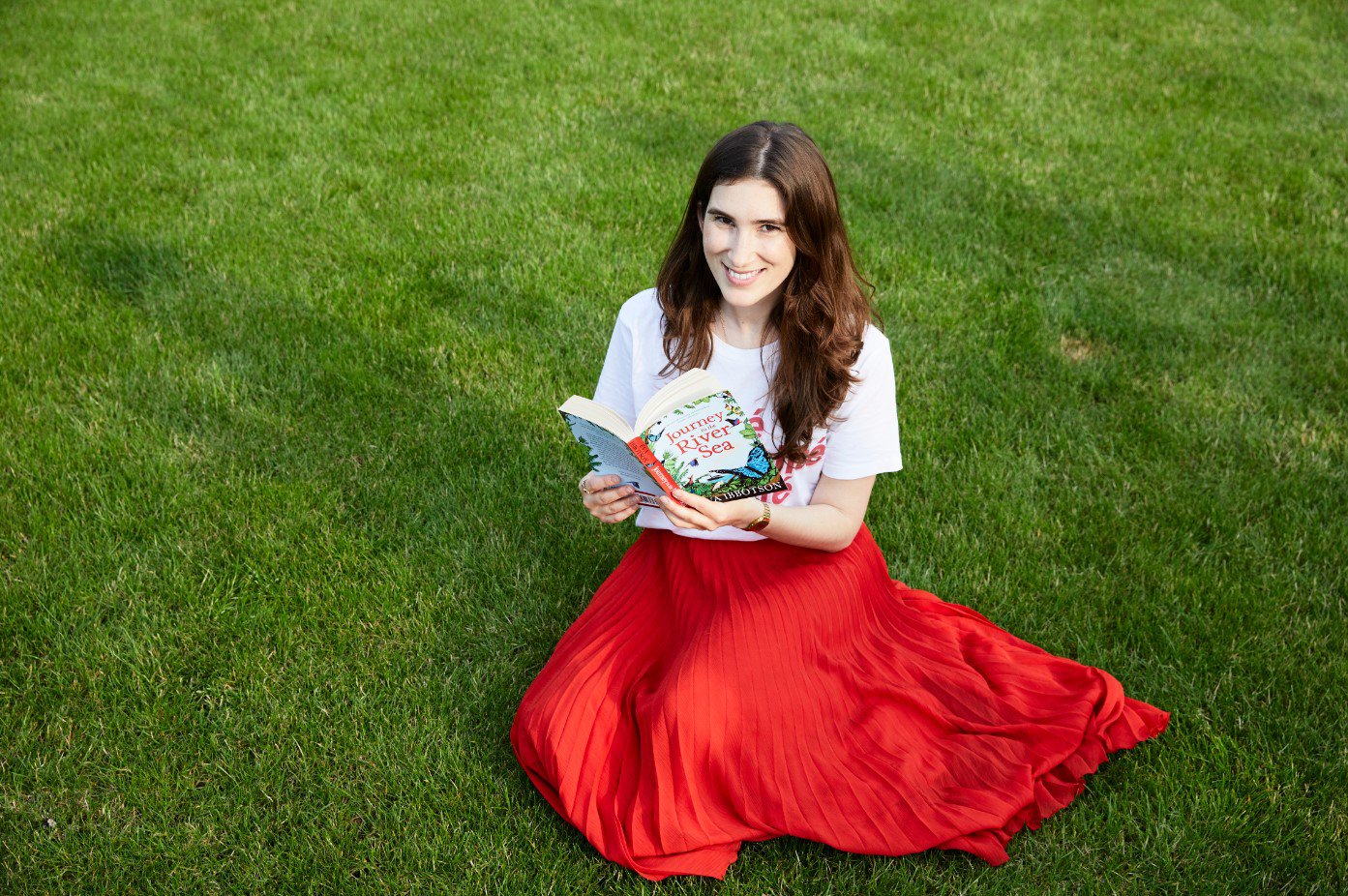 Katherine Rundell, award winning author of Rooftoppers and The Explorer, finds her perfect spot to Drop Everything and Read
The team and Hastings, St Leonards & Rye Observer, and the White Rock Youth Theatre get reading too!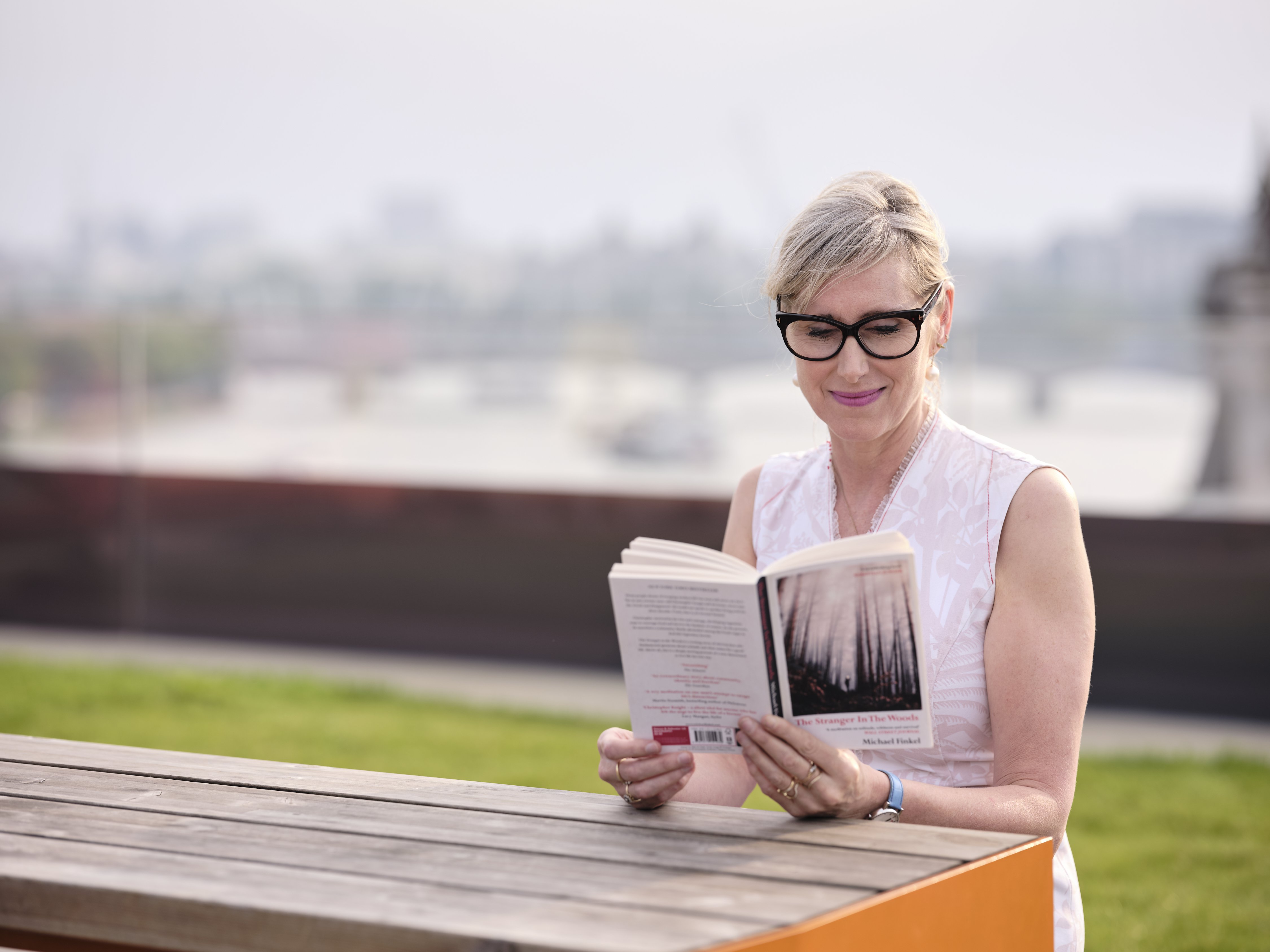 Lauren Child MBE, former Children's Laureate and bestselling author, takes a moment to enjoy a book outdoors
Mr He's, Arcade Fisheries and Battersbys Fish & Chip Shop prove that "eating and reading are two pleasures that combine admirably" - C. S. Lewis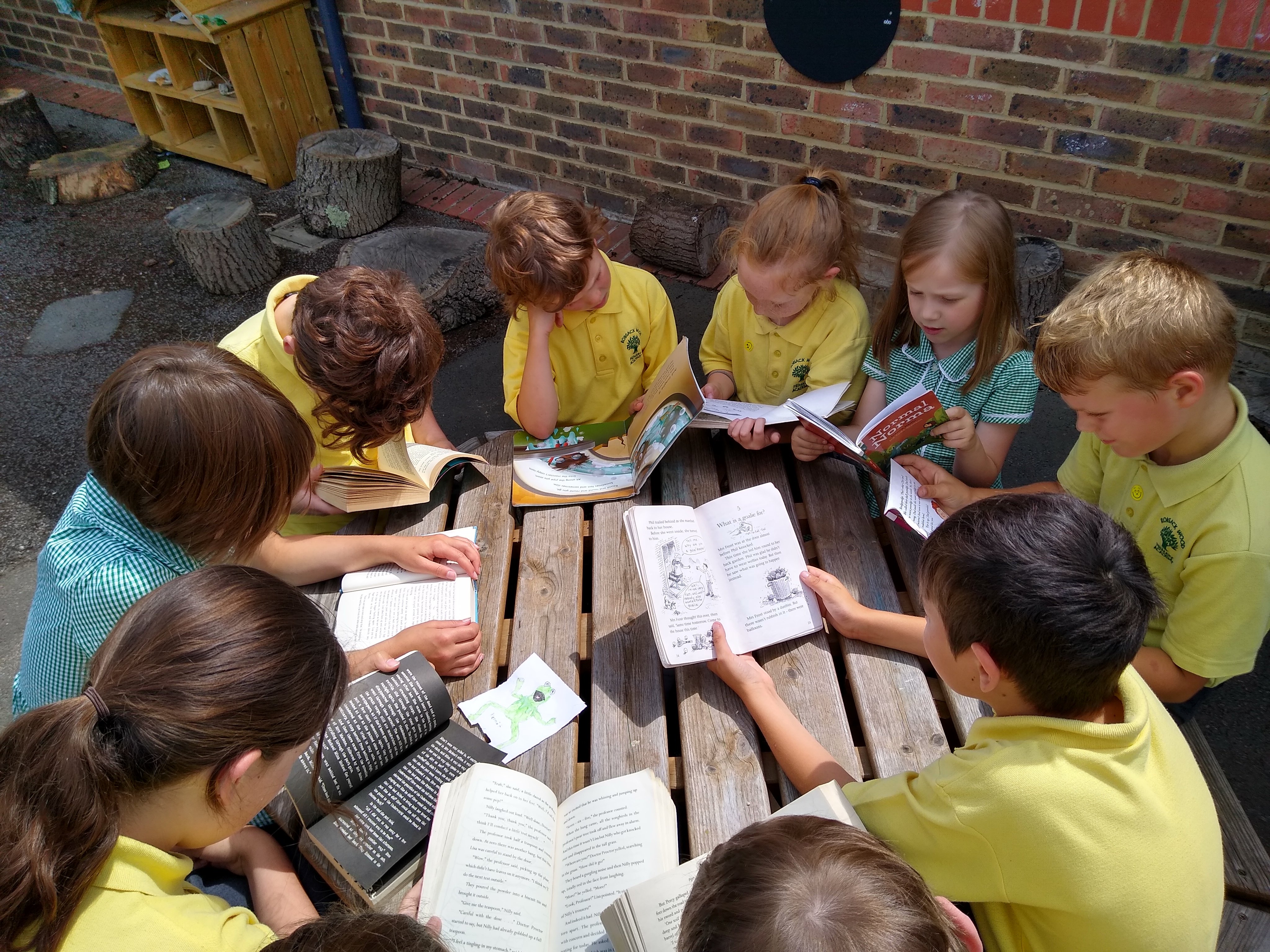 Pupils at Robsack Wood Primary Academy show us how they drop everything and read in the sunshine
Authors Mary Watson, Kesia Lupo and Jo Simmons get reading in the great outdoors!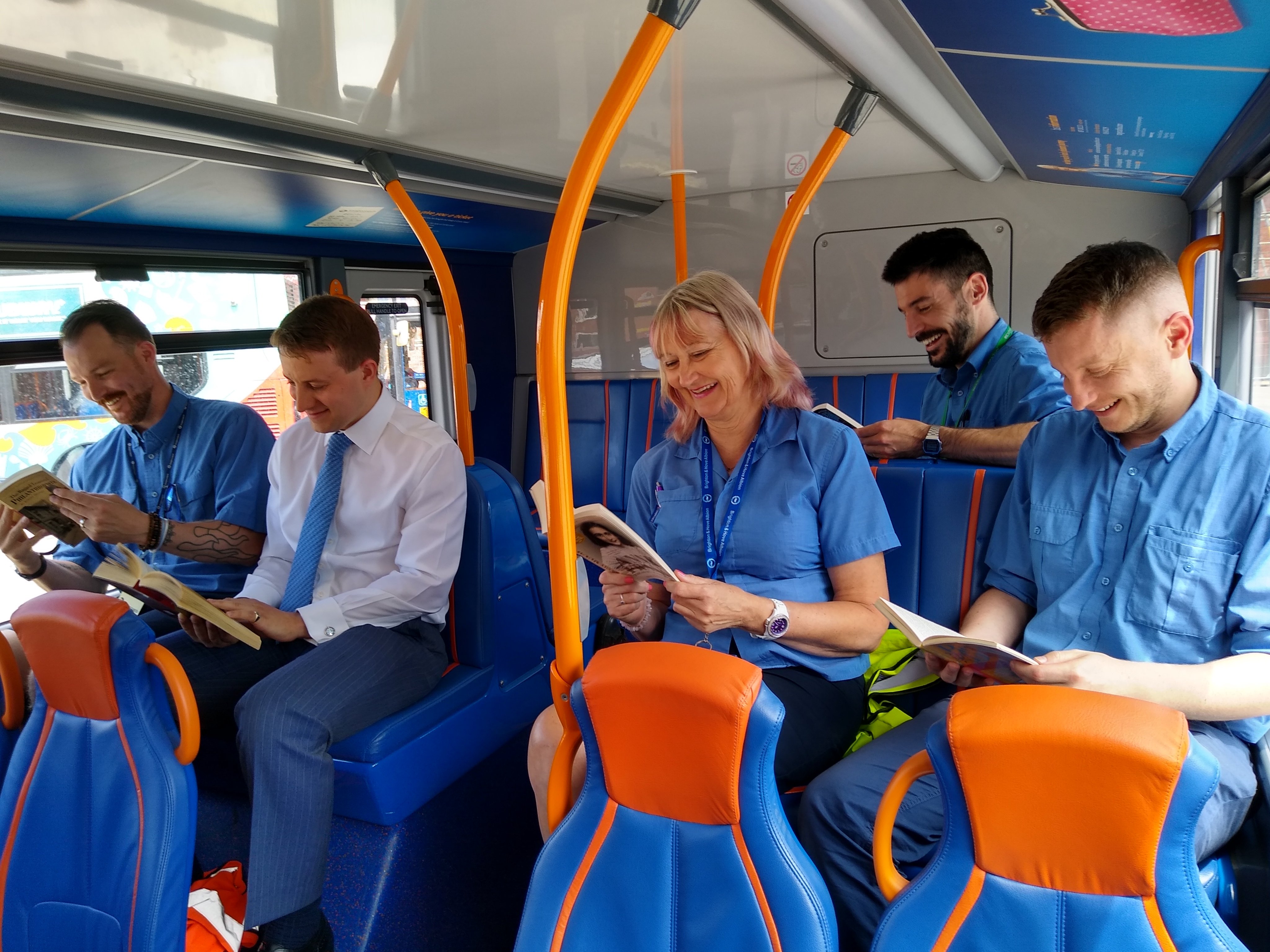 The bus drivers at Stagecoach always have a comfortable spot to drop everything and read!
Author and illustrators Laura Ellen Anderson and Kate Pankhurst, and author Adrian Bethune find a cosy spot to have a read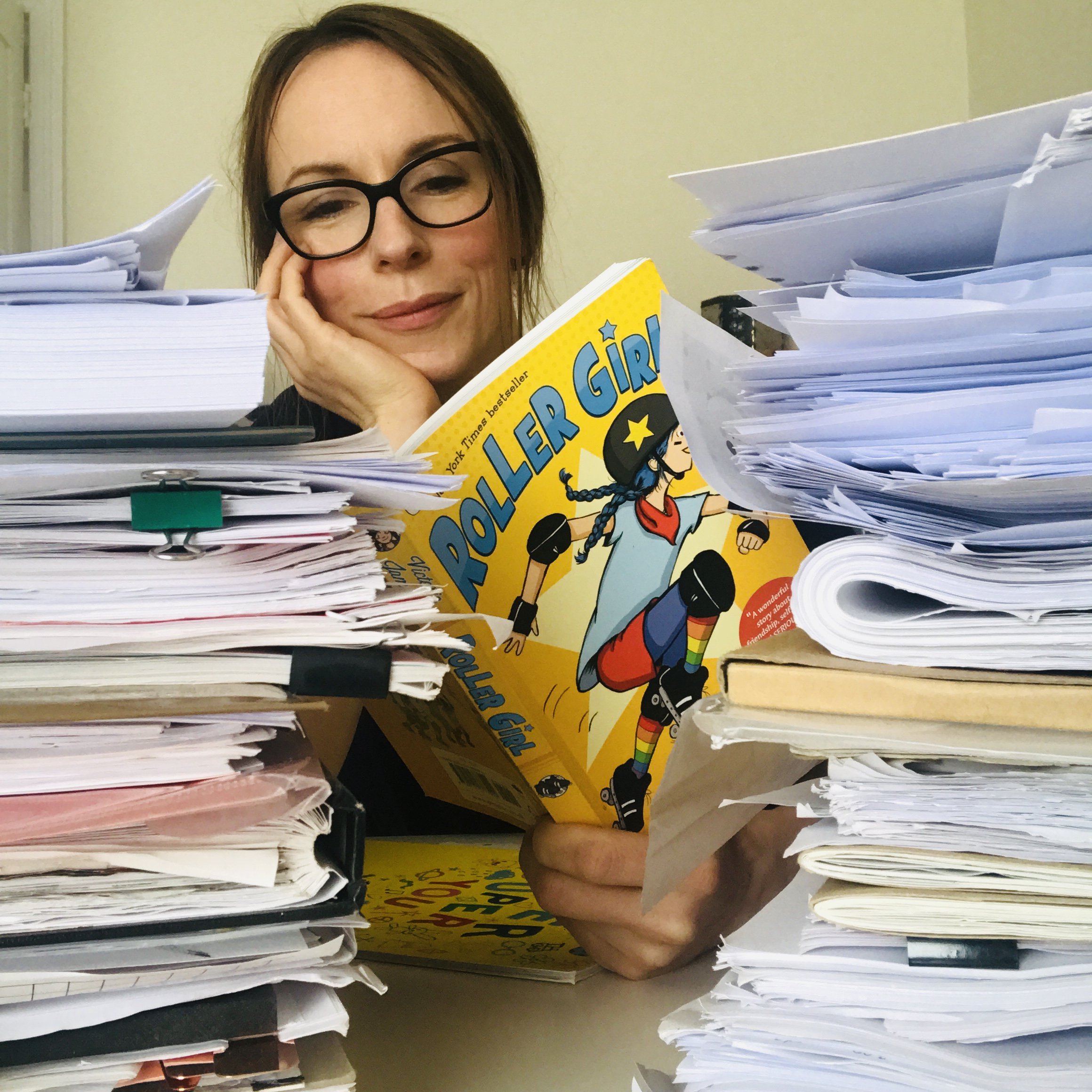 Sophy Henn, author and illustrator of the Ted series, takes a break to grab a book
Authors Saviour Pirotta and Hollie Hughes, and Bloomsbury chair Richard Lambert take a moment to drop everything and read