Books often play an enormous role in people's lives, as they are powerful objects with the ability to provide escapism, comfort and make us laugh or cry. A love of reading can define a person's sense of self, and therefore giving a donation in memory can be a really meaningful way to remember or pay tribute to a loved one who has passed away.
Giving in memory will help us to give a new generation the gift of reading.
Donate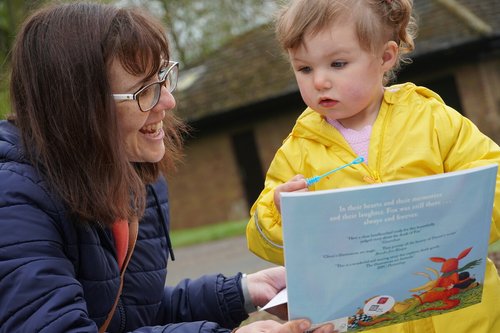 Giving a gift in memory of a loved one who took great pleasure in reading can be a lovely way to help their memory live on and to give a new generation the opportunity to discover the joys and experience the benefits of reading.
Give a gift in memory
Organise a funeral collection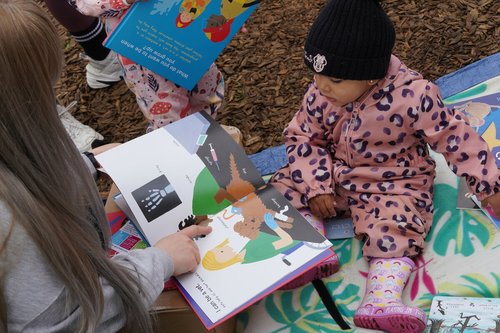 An online tribute fund makes it more straightforward to collect donations from friends and family in memory of a loved one, as well as giving everyone the opportunity to contribute messages remembering the special person who you've lost.
All you need to do is set up a page on Memory Giving by simply filling in this form with your details and putting 'National Literacy Trust' in the section for your chosen charity. If you experience any problems or have any questions about using this, please do not hesitate to contact us at fundraise@literacytrust.org.uk.