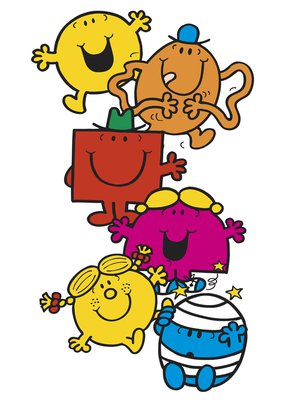 Go on a reading adventure with Mr Men and Little Miss. Here are all the resources you need to run a Mr Men and Little Miss-themed competition in your school or early years setting.
The adventure includes five stories and accompanying activities suitable for children aged three to seven to promote storytelling, communication and language. 
Children can record their work on their own achievement chart and be rewarded at the end of the challenge with a certificate. 
The resources can be downloaded separately or as one complete document:
• Five stories and accompanying activities featuring some of the most popular Mr Men and Little Miss characters
• A poster featuring the competition characters
• An achievement chart for pupils
• A certificate for pupils who complete the challenge
• Extension activities for more able/older students
• Additional resources including a Mr Men and Little Miss masks and a dice.
These resources were originally produced in partnership with Mr Men and Little Miss Magazine for a competition we ran in 2014. 

Download files
You might also be interested in