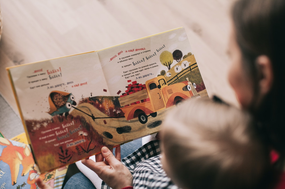 Early Words Together for refugees and asylum seekers is an adaptation of our other Early Words Together programmes. It aims to work with families in these communities to support language and communication development of young children.
If you have received training for this programme, you will be able to access everything you need to complement your sessions here.
Early Words Together delivery guide
All practitioners in the project should have received a printed version of this at training. Please contact us if you need another copy.
Early Words Together session plans
Each session plan provides activities to do with children as well as prompts for talking with parents about why these activities are so important, and what parents can do/already do to support their child's language at home.
Parent take-away sheets
At the end of each session, practitioners will provide parents with take-away sheets with key messages for promoting their child's learning and simple activities to try at home.
Parent sign-in sheet
Please fill in this log at each parent session so we can record how often parents are attending sessions. You can submit the log to us via email or post at the end of the cycle of sessions.
Family certificates
These can be given out at your final Early Words Together session.
Case study templates
As part of the project, practitioners are asked to complete a case study that captures one of two things:
Your learning as a practitioner

Your observations of a family's journey during the project
You only need to complete one case study template but if you want to do more, please do.
Please ask parents to complete the National Literacy Trust permission form if you would include photos of volunteers, parents and children in your case study.
Parent surveys
Practitioners are asked to help parents complete a survey at the end of the last session. This will help to see if there have been any changes for the parent or child since taking part in Early Words Together.
---
This work has been made possible by an award from People's Postcode Trust, a grant giving charity funded entirely by players of People's Postcode Lottery.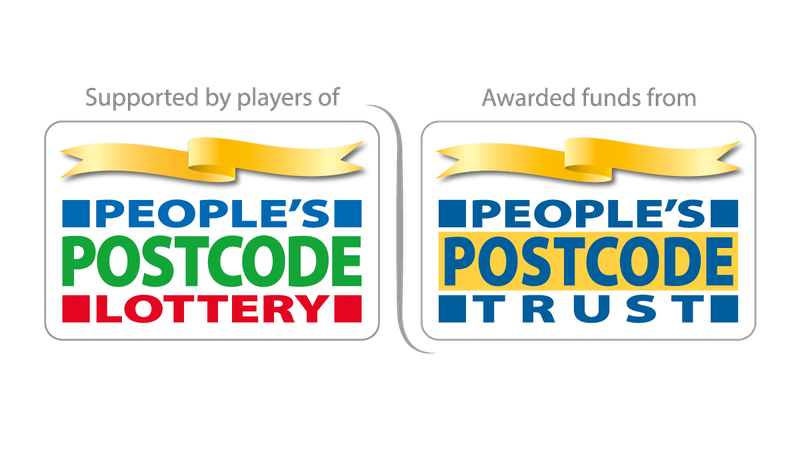 Download files
You might also be interested in