Literacy and technology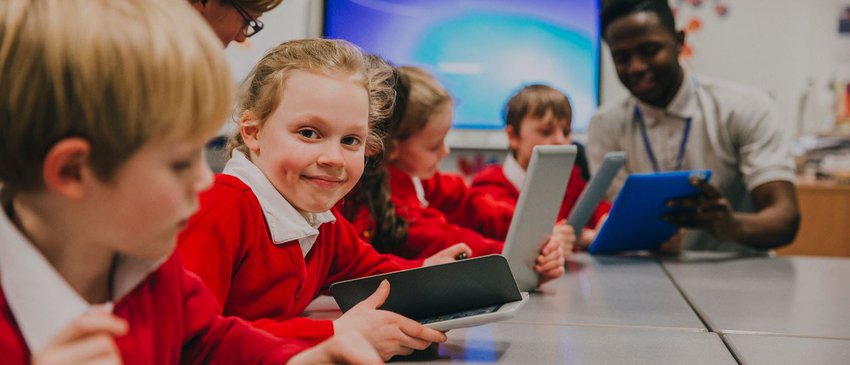 Literacy is the ability to read, write, speak and listen in order to make sense of the world and communicate effectively. It includes the critical and creative literacy skills needed for the digital age. The influx of new technologies and digital platforms is transforming the way that children and young people access reading material, with digital reading and communication becoming an increasingly important part of their literacy lives.
Key statistics about technology and literacy
24% of pupils on free school meals read fiction digitally compared to 16% of their peers who are not eligible for free school meals. Find out more.
Compared with young people with low critical digital literacy engagement, nearly three times as many young people with high critical digital literacy have high mental wellbeing levels (11.6% vs 30.2%). Find out more.
3 in 5 (62.5%) young people who play video games write something relating to video games once a month. Find out more.
Our latest research into literacy and technology
What else we know about technology
More than one-third (34.3%) of young people agreed with the statement, "Reading on screen is cooler than reading a book", increasing to half (49.9%) of boys who don't enjoy reading. Find out more.
Half of parents are worried about the impact of fake news and misinformation on their children's lives (50%) and don't think their children have the skills they need to spot it (52%). Find out more.
3 in 4 teachers believe technology should be made available across the curriculum to support literacy. Find out more.