Arts Award is a range of unique qualifications that supports young people to grow as artists and arts leaders, inspiring them to connect with and take part in the wider arts world.
The National Literacy Trust is proud to be an Arts Award supporter.
We currently deliver the Arts Award through our Young Writers series of programmes and have enabled students to achieve their Arts Award using poetry as their artform. For example, we mapped our recent Young Bradford Poets project onto the Bronze Arts Award criteria: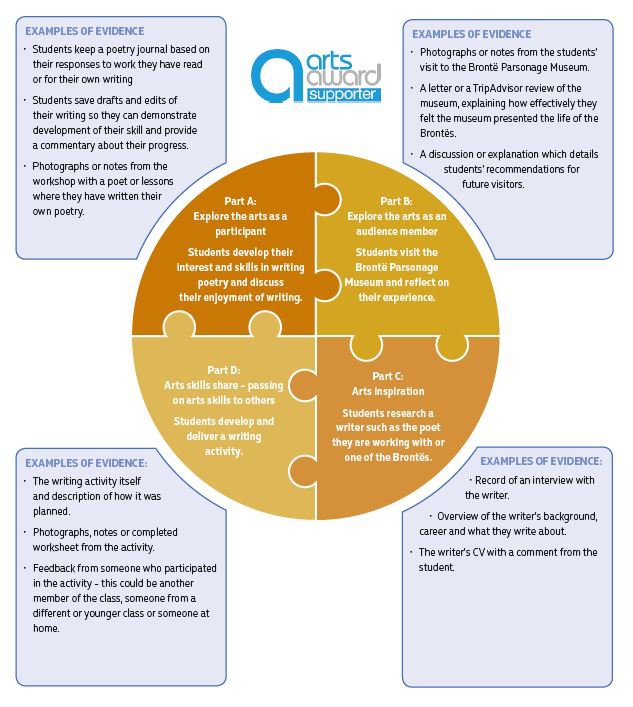 "Thank you for such a stimulating Arts Award and it was great to come across an award so much based in poetry, literature and the written word. The portfolios are awash with evidence both of writing intent and thoughtful investigation to explore further places visited and people/poets encountered."

Arts Award moderator feedback - Young City Poets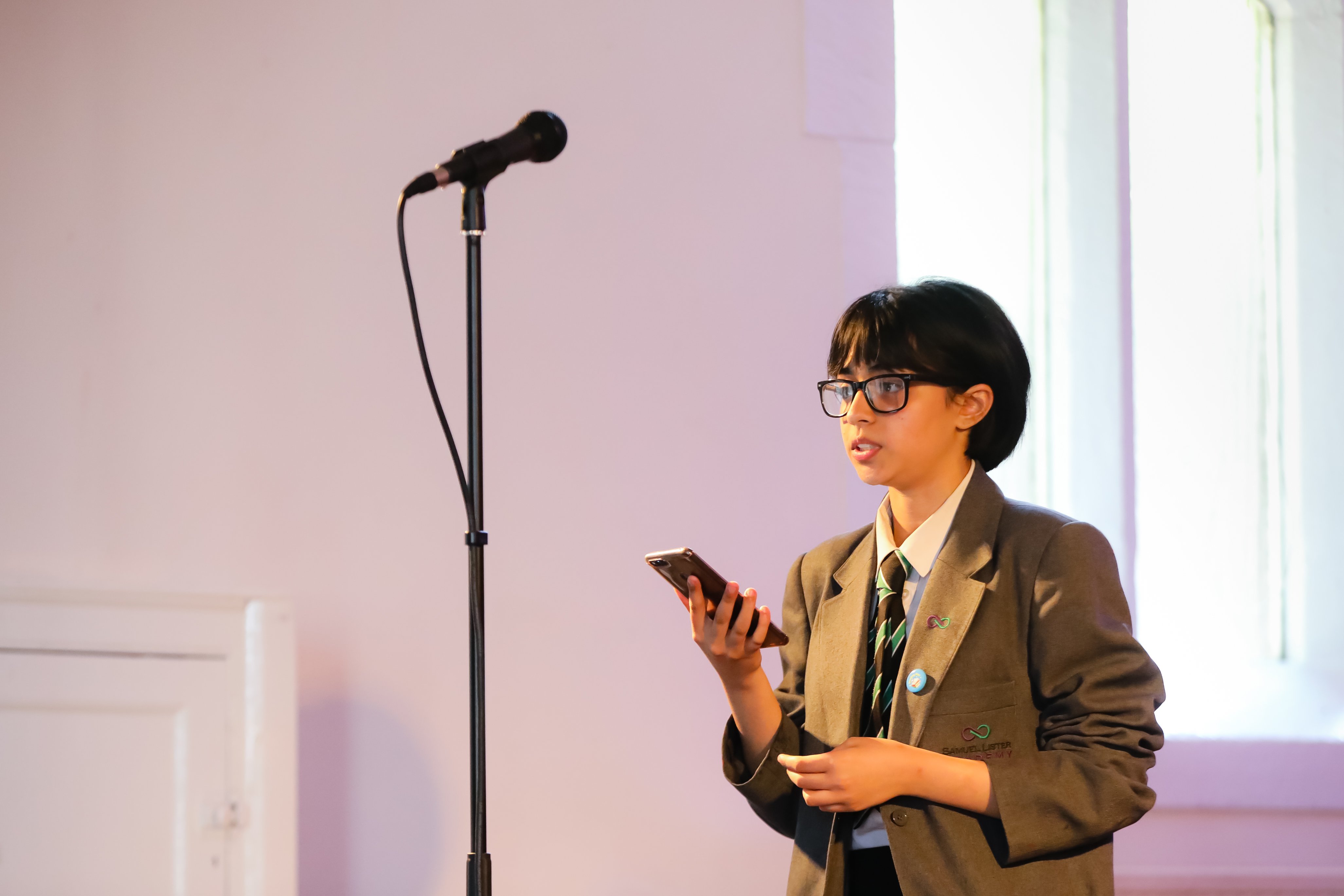 If you would like to participate in our Young Writers programme, you can express interest here.