Young Poets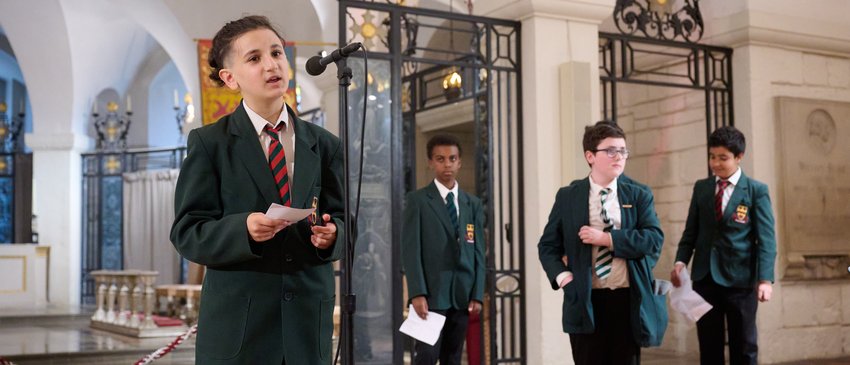 Our research indicates that poetry has great potential to engage reluctant young writers because of its formal dynamism and playfulness.
'I absolutely loved the programme, but more importantly the children did too. It gave them unparalleled access and love of poetry in one project that years of lessons often fail to provide. I thank all of those involved in delivering this fantastic project.'

London Teacher
Through a visit to an iconic London venue Young City Poets inspires pupils to write poetry of their own.

Learn more

Follow the West Yorkshire Young Poet Laureates on their creative journey!

Learn more

A poetry-based programme supporting schools to explore writing as a therapeutic, self-sustaining, and low-cost tool to promote the wellbeing of their young people.

Learn more
Why Poetry?
Young poetry lovers see poetry as a readily available and energetic tool to support mental wellbeing, express feelings and struggles, escape reality or make sense of the complex events going on in our world.
Over the last eight years, the National Literacy Trust has been running and developing a poetry programme that supports children and young people to enjoy their writing. With Young Poets, teaching poetry is not so much about learning how to be good at poetry but about exploring how poems work and about playing with language, rhythm, volume and movement to discover each pupil's individual poetic style. Young Poets' process of memorable experiences to help bring writing to life, lively guided discussions, collaborative and individual writing activities led by professional poets, and publishing and performing tasks, enable pupils to engage with literacy on their own terms in a way that also meets national curriculum requirements for writing.
Every school participating in Young Poets is provided with support to use our three-pillar approach to writing to galvanise students' engagement with poetry.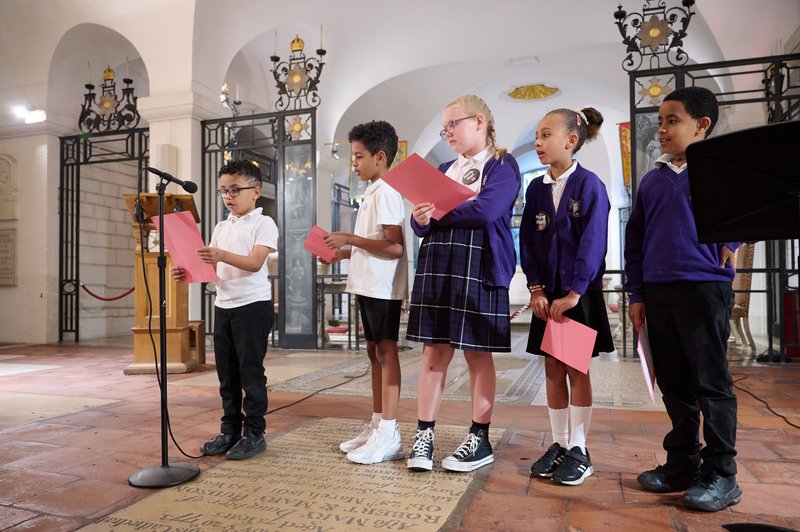 Poetry resources for your classroom
Writing from Silence is a combination film and writing for enjoyment resource. The film takes pupils on a journey into the past, through an interactive tour of the National...

Learn more

Created in partnership with the RSPB the Writing from Nature resources are designed to widen access to, deepen knowledge of, and increase appreciation of the natural world...

Learn more

Students write their own original poems expressing their thoughts on attitudes towards young people in today's society. 

Learn more