Bupa Foundation Scrapbook of Hopes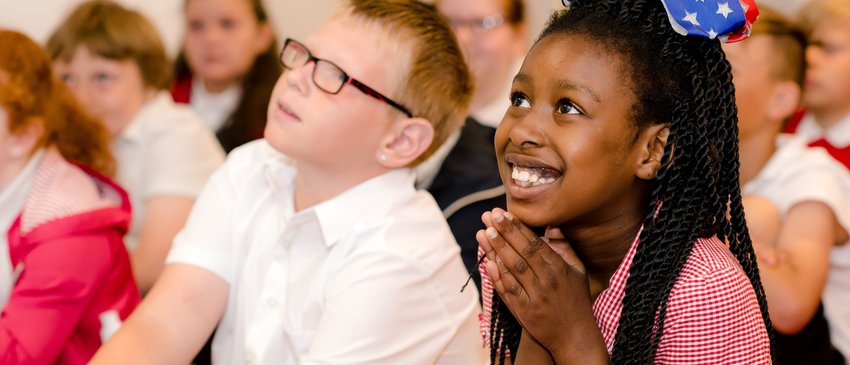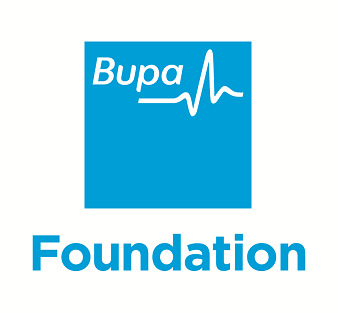 Your books
The National Literacy Trust, the Bupa Foundation and Bloomsbury Publishing are working in partnership to gift 15,000 copies of The Book of Hopes to 5,000 primary schools. This initiative is part of their mutual commitment to support literacy and the wellbeing of children and families across the UK.
Here you can find activities and resources on using your books to support the hard work you're already doing to engage your pupils in reading and writing and support their wellbeing. Also, find out about the exclusive competition run with the 5,000 schools receiving copies of The Book of Hopes.
The Scrapbook of Hopes challenge
Inspired by The Book of Hopes, we asked schools to tell us how they were spreading hope, kindness and a love of reading in school and in the community.
We provided a Scrapbook of Hopes template and invited schools to fill it with words and pictures that described the fantastic work being done.
Learn more about the competition winners and prizes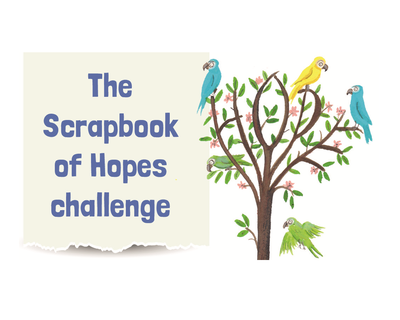 "I started The Book of Hopes at a moment when the world looked very bleak; and having such a tsunami of joy and delight in my inbox, as more than 100 illustrators and writers sent in their work, was transformative. I am so vastly glad that 15,000 copies of the book will reach the kids who need hope most; will be read and pored over and laughed at and covered in food stains and underlined and loved."

Katherine Rundell, editor of The Book Of Hopes
Resources based on The Book of Hopes
Including classroom activities and assembly plans, these resources, developed with Twinkl, help children reflect, build resilience and develop comprehension skills.

Learn more

Developed in collaboration with Place2Be, these resources have been built around their four themes to support community recovery.

Learn more

Developed with Babcock LDP, these resources focus on writing inspired by a theme of hope.

Learn more
Katherine Rundell tells us more about The Book of Hopes
This report outlines our findings relating to children and young people's reading in 2020, in addition to findings from our survey of children and young people's reading during the COVID-19 lockdown.

Read report

This report outlines our findings relating to children and young people's writing in 2020, in addition to findings from our survey of children and young people's writing during the COVID-19 lockdown.

Read report

Introduction to the five levers for a recovery curriculum from Evidence for Learning.

Learn more