Trustees
The National Literacy Trust is governed by our board of trustees, who come from a range of sector backgrounds. Trustees are responsible for the governance, strategic direction, general management and control of the charity and for the appointment of the Chief Executive.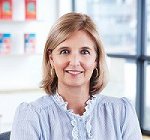 Joanna Prior (Chair)
Our board of trustees is chaired by Joanna Prior. Joanna is CEO of Pan Macmillan, and prior to that was Managing Director of Penguin General Books, one of nine publishing houses at Penguin Random House, for 12 years. She is a past President of The Publishers Association and was also Chair of the Women's Prize for Fiction, until she stepped down in February 2022.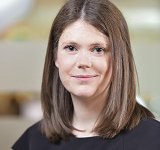 Lara White (Treasurer)
Lara White (Treasurer) is a Chartered Tax Advisor and the Tax Director at Vitruvian Partners.


Matthew Bradbury
Matthew Bradbury is Chief Executive of Nene Park Trust, an independent charity responsible for a portfolio of assets including culture, heritage, arts, sports and the environment. He also holds a number of non-executive roles including Director of University College, Peterborough and Chair of the Peterborough Towns Deal Board.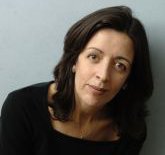 Louise Doughty
Louise Doughty is an award-winning writer, author and critic. She has been a judge for the Booker Prize and Costa Book of the Year Award. She champions new writers and set-up writing scholarships for black, Asian and minority ethnic students.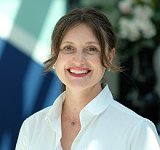 Luisa Edwards
Luisa Edwards is Senior Vice President and Deputy General Counsel at Comcast, having previously been Legal Director at Google until March 2018. In her spare time, Luisa participates in a variety of fundraising and voluntary activities.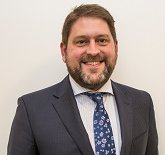 Ben Fletcher
Ben Fletcher is Chief Financial Officer at Shop Direct, and a board member of the British Retail Consortium. Prior to that he held senior roles at Clarks, Boots Opticians and Boots UK.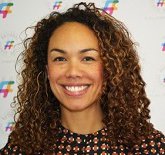 Natasha Kizzie
Natasha Kizzie is Industry Manager at Google. She joined the company in March 2018 having been Director of Marketing and Communications at the National Citizen Service since 2013.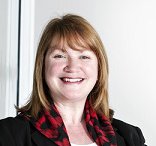 Professor Michelle Money
Michelle Money is CEO of the University of Wolverhampton Multi Academy Trust, and has over 30 years' experience of school and education leadership. She has led teacher training at both Staffordshire University and the University of Wolverhampton, and as a research professor has written and published extensively.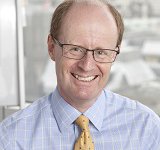 Neil Sherlock CBE
Neil Sherlock CBE was a partner at PwC from 2013 until 2018, leading on Brexit political issues. He has also chaired the charity Working Families, is a trustee of the think tank Demos and serves on the Advisory Board of NPC.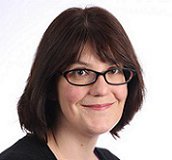 Professor Clare Wood
Clare Wood is professor of psychology at Nottingham Trent University. Her research interests include the early identification and remediation of literacy difficulties in children, the relationships between spoken and written language skills, and the educational potential of technology.