We're delighted to be working with a group of generous magazine publishers who are helping us distribute over 30,000 magazines for all ages across 11 of our Literacy Hubs.
These magazines have already begun to find new homes, bringing entertainment and news to children and families through local foodbanks, women's refuges, shelters, early years settings and nurseries, schools that are open, children's centres and essential food deliveries from local councils.
The magazines, which are linked to a wide range of interests for both children and adults, aim to encourage everyone in the family to read for enjoyment. Our research shows that magazines are one of the most popular reading materials for children aged 9 to 18, with 1 in 3 reading print magazines at least once a month. We also know that children who enjoy reading are three times more likely to read above the level expected for their age as those who don't enjoy reading, and magazines are a great and fun way to get them interested in reading.
With so many people finding themselves in challenging and difficult circumstances during lockdown, publishers decided the best way they could help was by donating the magazines to our Hubs to ensure they reached the children and families who could benefit the most during this uncertain time, when access to reading resources may be a real challenge.
Redan Publishing, the leading independent publisher for the pre-school magazine sector arranged distribution of nearly 15,000 magazines towards the initiative, several other publishers including Egmont, Kennedy, National Geographic Kids, Immediate Media Company and DC Thomson came together to strengthen and add variety to the offering for communities.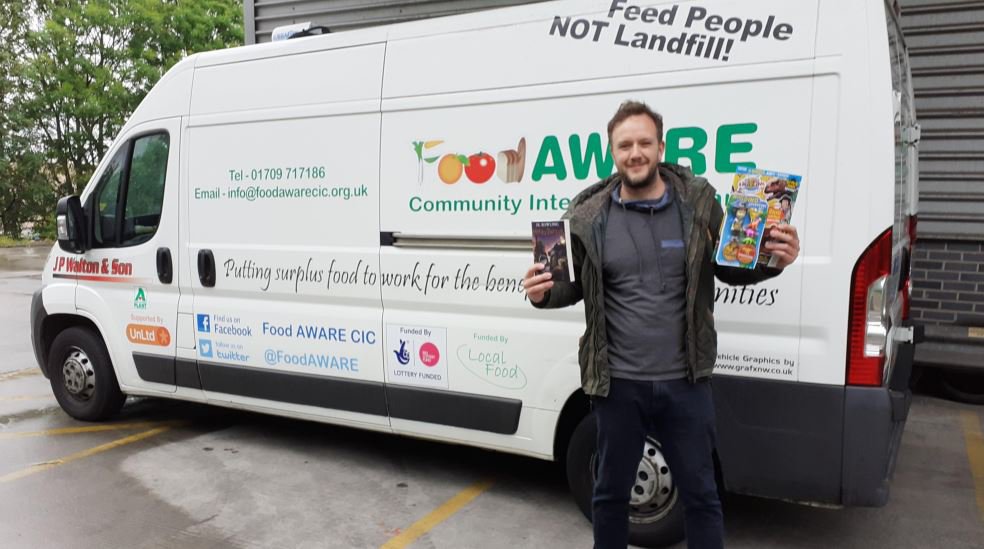 The children's magazine industry has been a key supporter of the government's Hungry Little Minds behaviour change program designed to boost early language, literacy and communication in young children, which is also supported by us. It has also helped us spread messaging about how families can actively practise the three main pillars of our Small Talk campaign - chat, play and read - to support the development of children's literacy skills at home by exploring magazines together.
Thanks to the magazine industry's brilliant distributors Seymour and Frontline, their supply chain partners Menzies Distribution and Smiths News, as well as our wonderful and supportive partnerships in our Hub communities, we have been able to distribute a lot of the magazines already. We are very grateful for the huge volume of magazines these publishers have been able to provide and the dedication of their distributors.